YOU Cruise French Polynesia onboard Paul Gauguin - Highlights and Top tips for YOU!
Brought to you by: Bianca Bratton – Business Development Manager NZ
Company, Ship: Paul Gauguin Cruises, Le Paul Gauguin
Sailing dates: 14-28 January 2019
Destination: French Polynesia - Marquesas, Society Islands and Tuamotus
Itinerary: Papeete, Fakarava, Hiva Oa, Tahuata, Nuku Hiva, Huahine, Bora Bora, Motu Mahana – Taha'a, Moorea.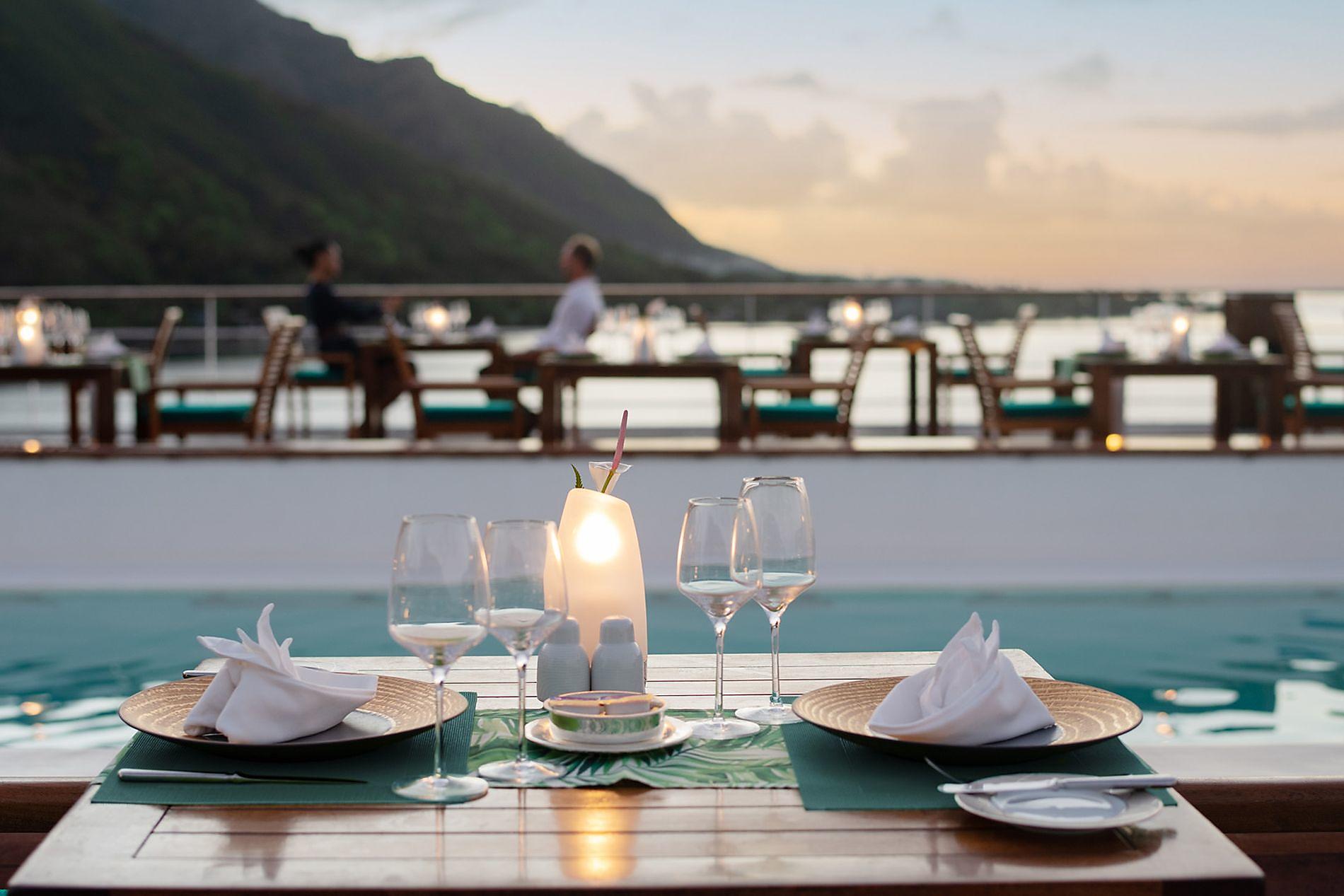 Highlights
1. The day spent at Paul Gauguin's private, secluded island of Motu Mahana. There was a delicious beach barbeque and coconut opening class with the chefs, basket weaving and traditional music with the Gaugines and Gauguin's. All while surrounded by crystal clear, tropical waters. There was even a swim up bar!
2. The scenic 4x4 drive on Fatu Hiva that took us to the 'Bay of Virgins' near the village of Hanavave. One of the most incredible vantage points to take in the picturesque scenery and lush landscape of the Marquesas.
3. Snorkelling at Fakarava in the Tuamotus. The abundance of colourful fish and coral, coupled with crystal clear underwater visibility made for hours of fun using our complimentary snorkel equipment, provided by Paul Gauguin.
4. Les Gauguines and Le Gauguins, the onboard troupe of Polynesian locals added a different dimension to the cruise. Even days spent at sea were filed with entertaining Polynesian themed activities and shows.
5. Scuba Diving at Hammerhead Point, equally thrilling as it was terrifying. Drift diving to the end of the point, surrounded by 10-15 of the local scalloped hammerhead sharks, an experience I still tell my friends about to this day.
6. The warm, attentive service and relaxing atmosphere of Le Paul Gauguin. The local Polynesian crew were unfaultable and the many outdoor spaces meant we could enjoy the tropical temperatures. The local food found at Le Grill, was a highlight.
7. A trip to the most iconic destination of Tahiti certainly did not disappoint. The picture-perfect lagoon of Bora Bora, with towering Mount Otemanu above was incredible. Made even better, by a stand up paddle board off the back of the ship.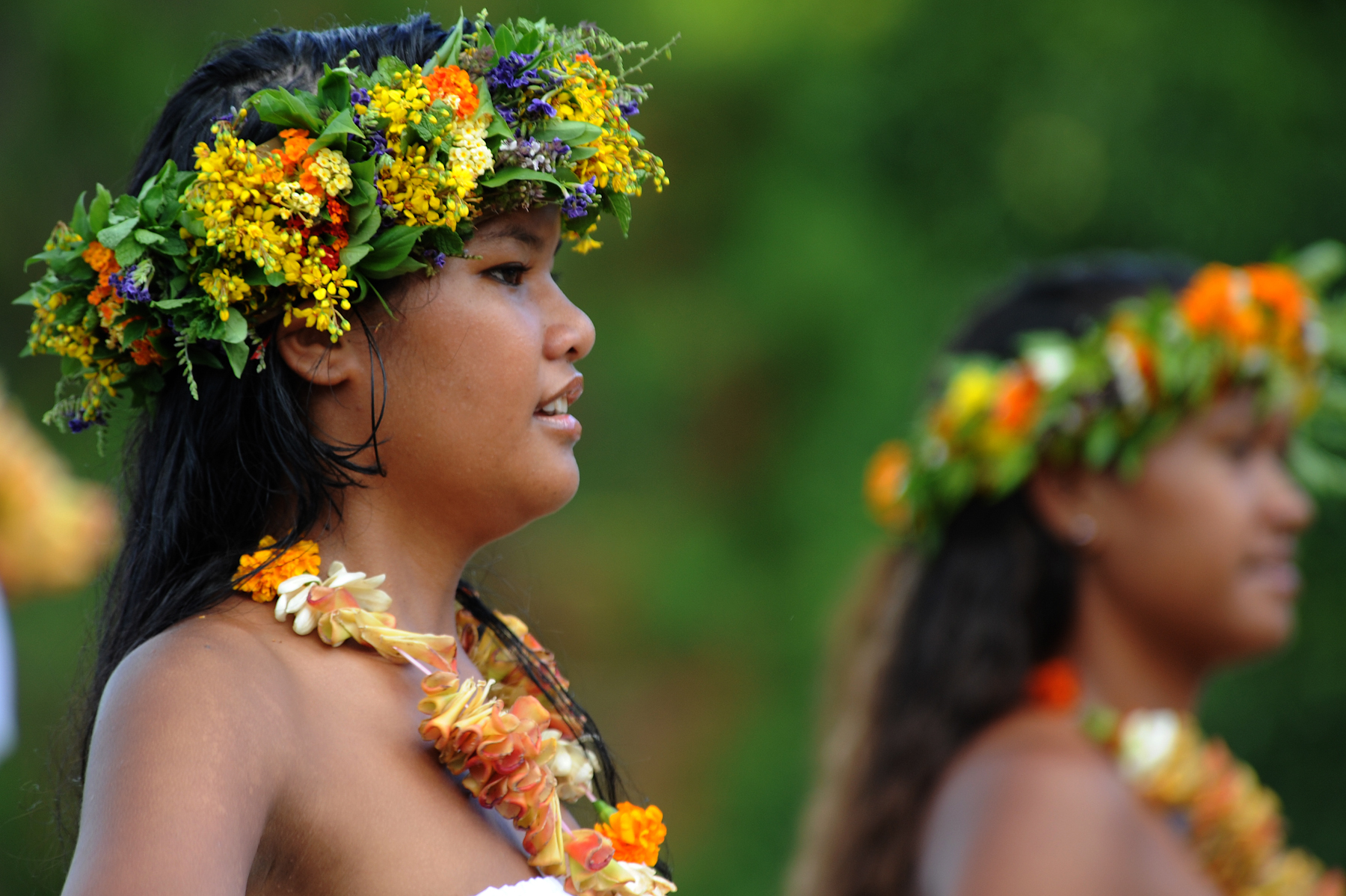 Top Tips
1. Bring your camera! The landscapes throughout all of French Polynesia are simply awe-inspiring
2. If you are interested in scuba diving and don't already have your certificate. The warm waters of Tahiti (and the pool on Paul Gauguin) make the perfect place to learn, with a qualified instructor.
3. Use Paul Gauguin's local expertise and select some optional shore excursions, to make the most of each port of call and to get to know the locals.
4. Bring some insect repellent with you. The small local mosquitos (nonos) are common on the Marquesas Islands.
5. Utilise the stand up paddle boards and kayaks onboard. They are a fantastic, complimentary way to see the islands from a different perspective.
6. Learn a few Tahitian phrases to show off to the locals. e.g. Ia Orana – hello, Maururu – thank you, Nana - Bye/See you later.
7. Slip, slop and slap. Whilst you are distracted, enjoying the underwater scenery, make sure you shoulders and back is well guarded with 30 SPF..don't forget the backs of your knees too, a common Tahitian sunburn spot.
8. Treat yourself – a spa treatment while sailing the islands of Tahiti adds perfectly to the relaxing atmosphere. Book in quickly if you would like to enjoy one on a sea day, they are very popular.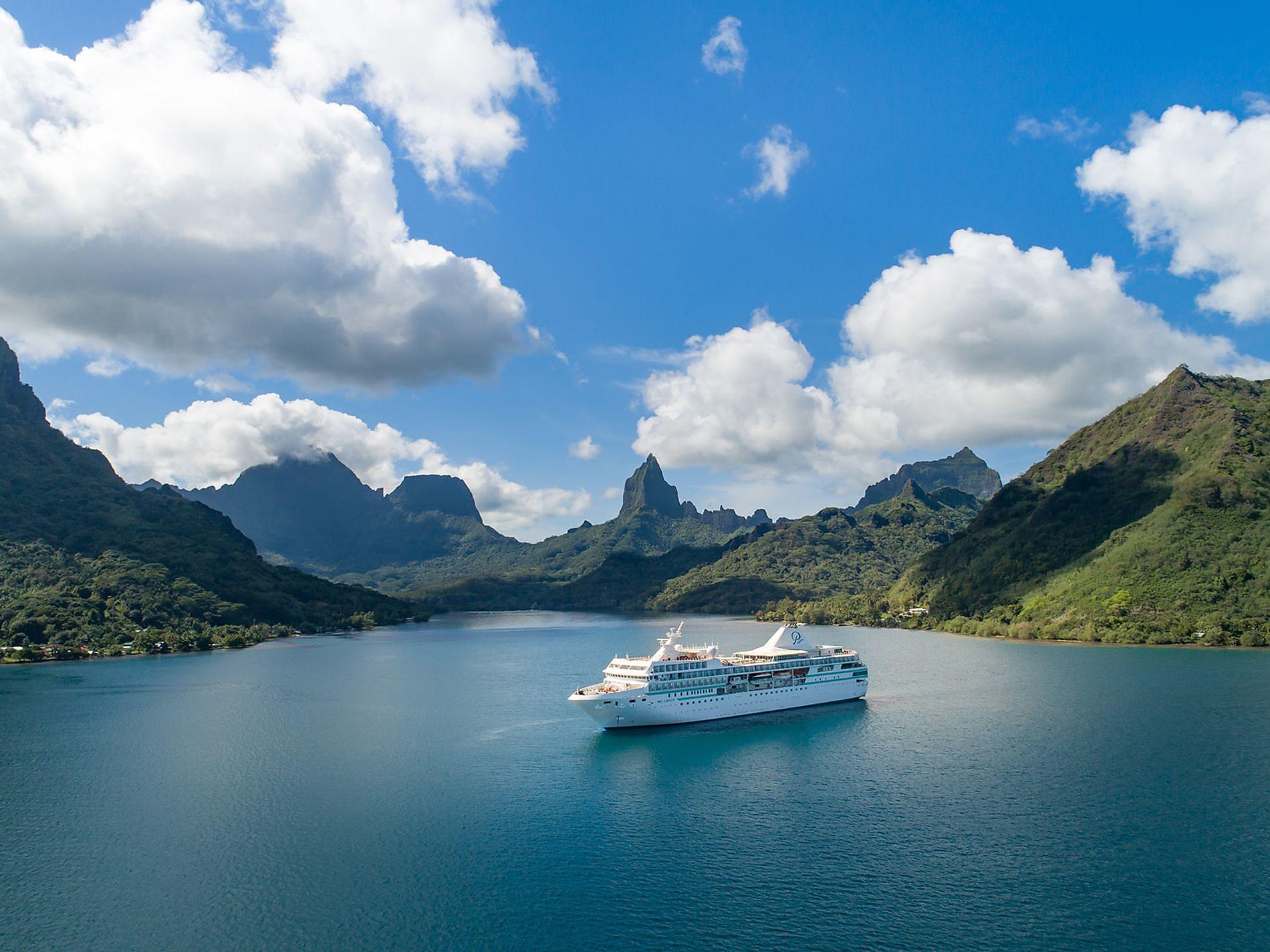 For cruise deals, head to the main cruise tab onsite or contact your local YOU Travel Agent today!