A YOU Travel Guide to Wellington 🍻 🎭 🍝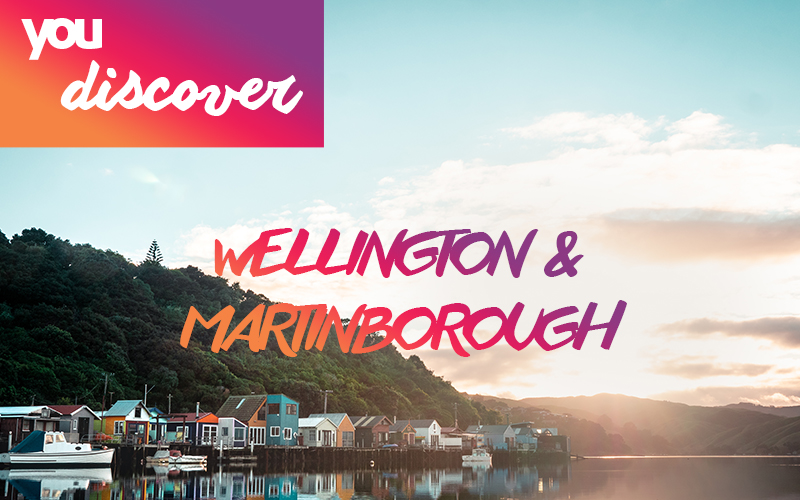 Wellington is a compact vibrant city with incredible museums, quirky bars and cafes, a waterfront promenade and home to the famous "Weta Workshop". Now is a great time to discover our capital city! In fact Lonely Planet named Wellington as "the coolest little capital in the world." From Wellington, you can make a day trip to Martinborough and visit quaint vineyards and the unique village.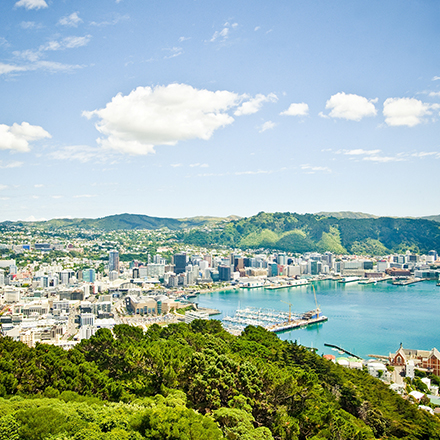 The ultimate Welly weekend
Pearl from our YOU Travel Wellington store shares how to have a truly memorable 3 day city-break in the 'coolest little capital in the world!'. To read Pearl's blog,
click here!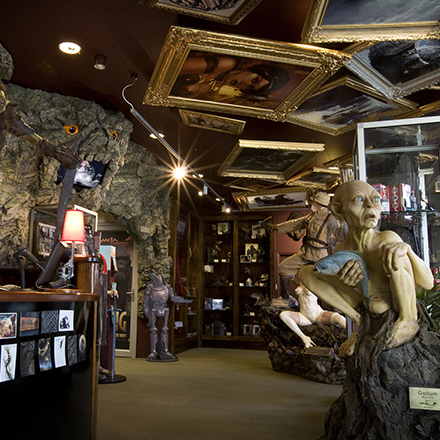 Discover Lord of the Rings
Discover our country's best film location and workshop, with a Lord of the Rings & Weta Cave Tour. You'll stay in the 5 star Bolton Hotel in a Classic Suite.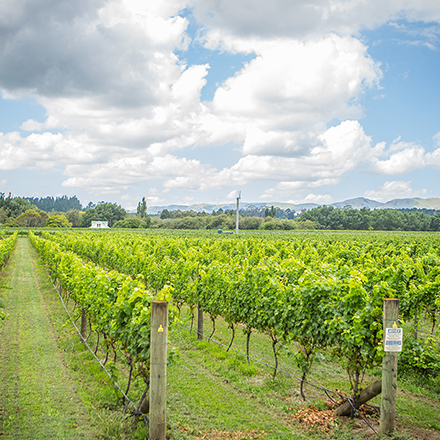 Explore a piece of paradise
Stay in the heart of Martinborough in a beautiful 4 star boutique hotel. Set in a great location for you to explore the quaint village and wineries.

The top spots from YOU Travel Experts
Peter Jackson's Weta Workshop is a must see for fans of his movies. -
Chris, YOU Mairangi Bay
Spend a day at Zealandia, the world's first fully-fenced urban ecosantuary. -
Stephanie, YOU Whangarei
Make sure you visit the Harbourside Sunday markets with delicious baked goods and artisan products - a great way to support the locals! -
Tina, YOU New Lynn
If you love vintage cars, the Southward Car Museum is well worth a visit! -
Kylie, YOU Head Office
Visit the War Memorial and the Tomb of the Unknown Warrior - a must do for all kiwis! -
Anne, YOU Helensville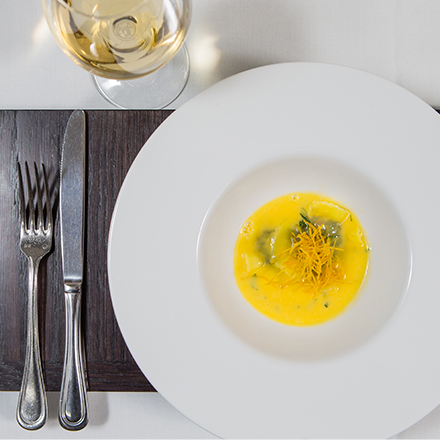 Logan Brown
Award winning, stylish but with a relaxed atmosphere, their paua ravioli is a favourite or try it all with their extensive tasting menu.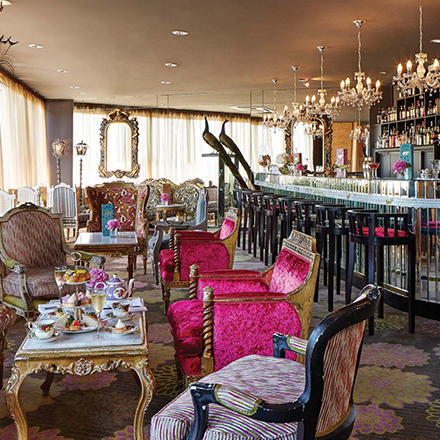 Hippopotamus
Relax harbourside at this fine dining restaurant on the 3rd floor of QT Wellington. With its french flair, you will not be disappointed!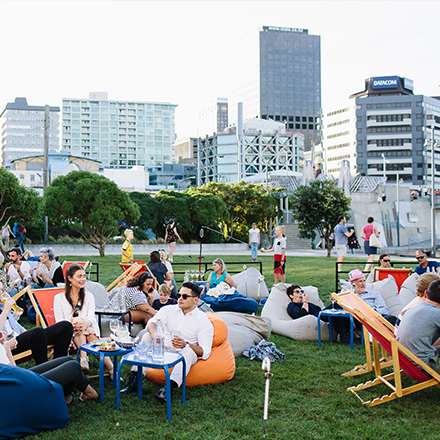 St John's
This is a great spot for drinks in the summer! It's also a casually stylish eatery in an Art Deco building, right on the waterfront.


Explore Wellington & Martinborough like a local
Wellington is known for World of Wearable Arts (WOW) but you can also visit the Circa Theatre, based on the iconic waterfront and home to influential theatre-makers.
You must visit the Library Bar (pictured), with book lined walls, intimate booths and dim lighting. They serve up not just delicious cocktails, but cognac, port and single malts too plus rum infused hot chocolates!
From Martinborough, you can visit Castlepoint, with a picturesque lagoon, impressive lighthouse and huge Castle Rock. It's well worth a visit up the Deliverance Cove Track to see the lighthouse and spectacular views at the top.
Visit the classic 1920's Hawthorn Lounge, a great place for cocktails with leather armchairs and open fireplaces -
Deanna, YOU Newmarket



There are three main places to eat and drink in Wellington - Courtenay Place, Lambton Quay Waterfront and Cuba St - each unique in their own special way! During the month of August, there is 'Wellington a Plate' one of NZ's tastiest food festivals.
Wellington has something for everyone… they have a Craft Beer Trail Map or a Writers Walk with 23 tributes dotted around the city. -
David, YOU Whangarei
The town of Martinborough's original layout designed by John Martin, pays homage to the Union Flag, as Martin was born in England.. you can even see this from the air!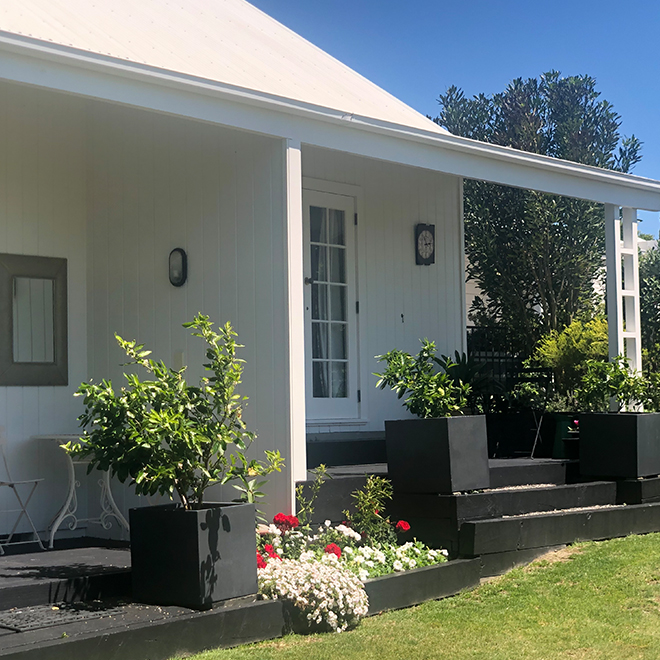 A rural getaway
AYLSTONE BOUTIQUE RETREAT
This retreat is perfectly positioned within the golden mile of the Martinborough vineyards. Stay in one of only five beautifully appointed guest rooms and enjoy this delightful rural setting.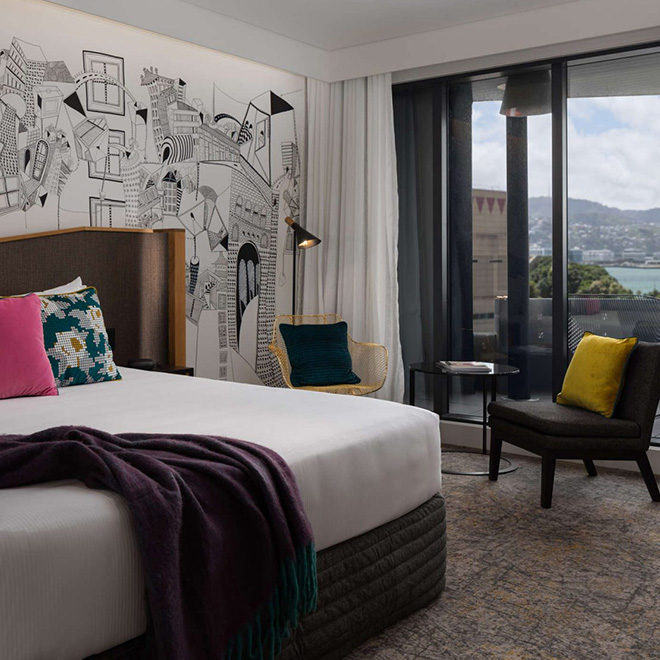 Something trendy
QT WELLINGTON
Previously the Museum Hotel, this hotel offers a fusion of luxurious art, technology and indulgence. Here you can explore one of New Zealand's most eclectic collections of art and character.
Image Credits: (Top left to bottom right) Header Image - Johnny Hendrinkus, WellingtonNZ.com; What to do - Pivot Photography, via WellingtonNZ.com; Capture Studios, WellingtonNZ.com; Weta Workshop, Tourism NZ; Jeff McEwan, WellingtonNZ.com; Must Dos - (Harbourside Markets - Nicola Edmonds) WellingtonNZ.com; Where to Eat - Graeme Murray, WellingtonNZ.com; Pāua Ravioli - Logan Brown Restaurant; Hippopotamus - QT Wellington; St John's Bar - PIVOT Photography, WellingtonNZ.com; Hidden Gems - Nicola Edmonds, WellingtonNZ.com; Did You Know - WellingtonNZ.com (Fortune Favours - PIVOT Photography, Cuba Street - Nicola Edmonds); A rural getaway - Aylstone Boutique Retreat; Something trendy - QT Wellington.