Fancy a visit to the world's "Coolest little capital" to experience why you just "Can't beat it on a good day"?
A long weekend in Wellington truly is the ultimate city-break, located all in our own backyard! Here Pearl, from our Wellington store shares how to have a truly memorable 3 days. Get in touch with your local YOU Travel agent to help arrange your next holiday to Wellington.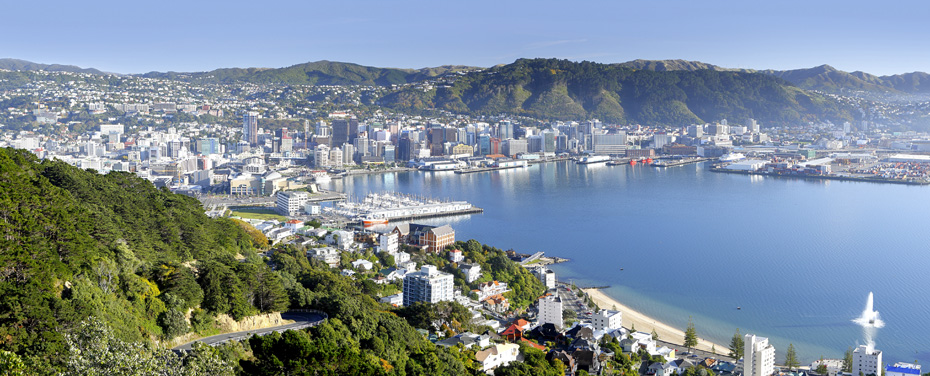 Image Credit: NZ Tourism
Day One: Start exploring and see the waterfront
The Oaks Hotel, at the heart of Courtenay Place, is an ideal hub for your stay. As the centre of entertainment and nightlife, you will find the city is easily explored from this area on foot.
Just up the road on Jessie Street, there's all-day breakfast at Prefab – close to Pukeahu National War Memorial. Return by way of Tory Street and pop into Moore Wilson's to scout their freshly baked goods, wines and craft beers.
Stroll down to the waterfront where you'll find beautiful views of the harbour, as well as our National Museum of New Zealand, Te Papa Tongarewa. Or if you prefer the outdoors, learn about Wellington's Maori history with Te Wharewaka o Pōneke Waka and Walking Tours.


A few steps away is the Wellington Museum –not to be missed and if you prefer to have someone else steering you across the harbour, take a ferry ride and spend some time exploring the peaceful solitude, nature, and history of Matiu/Somes Island.

Come back to enjoy an evening at Charley Noble, just across the road.
Day Two: Farm tours, Craft beers and retail therapy!
From your hotel, start your day off right with some Waffles at Loretta on the eclectic Cuba Street, or some Chilli Eggs at Husk just around the corner on Ghuznee.
For a day with the kids, book a Tussock Ridge Farm Tour, only 20 minutes from Wellington City in the majestic Ohariu Valley. Enjoy a fun filled day, coming up close with 26 wind turbines, as well as incredible views across the Cook Strait towards the South Island.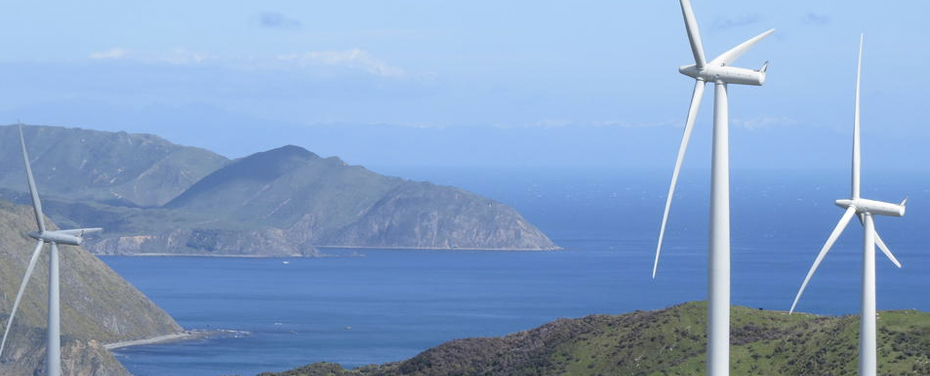 Image Credit: NZ Tourism

Or, if you've left the kids at home for the weekend, ride 10 minutes on the 25 Bus to Garage Project in Aro Valley to sample some of Wellington's famous craft beers, where there are 18 taps that change daily.
Next, make your way to bustling Lambton Quay for some retail therapy before hopping on the iconic Cable Car to Kelburn for vast views of the Harbour. From there, walk straight into the Botanic Gardens where you can also find Carter Observatory's Space Place for a stellar experience.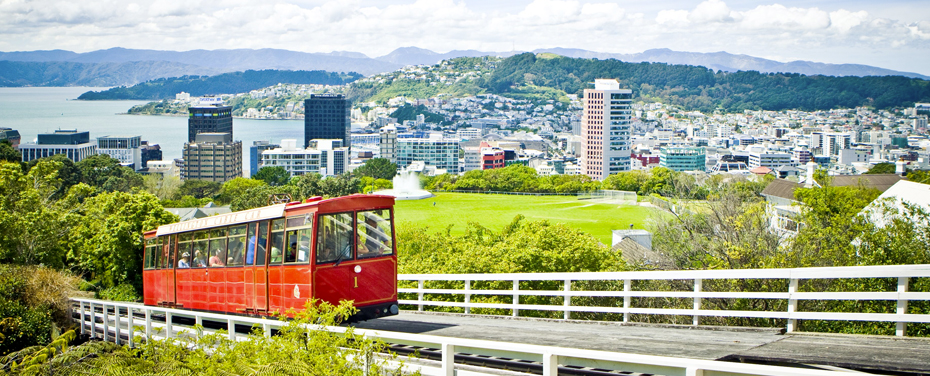 Image via WellingtonNZ.com

Day Three: Explore beautiful Martinborough or Weta Workshop
On your final day, join one of Hammonds' Martinborough Gourmet Wine Tours. The tour will collect you from Wellington Railway station in the morning for a whole day of wine tasting, gourmet cuisine and scenic views.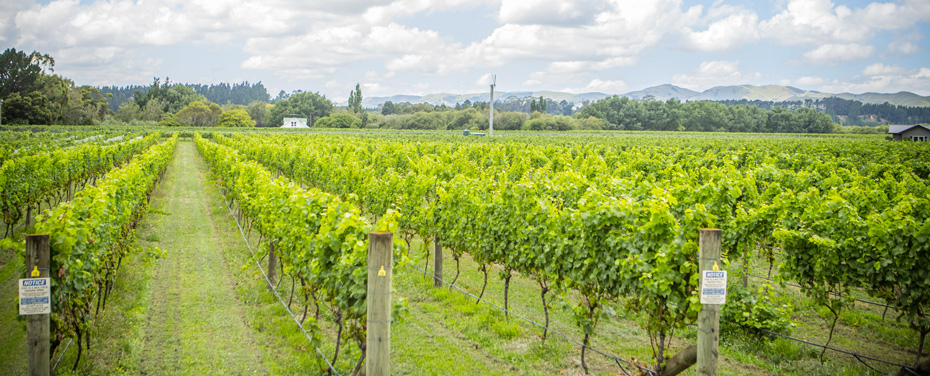 Image Credit: Jeff McEwan
Or if you'd prefer a glimpse into Wellington's world-leading film scene, choose one of Weta Workshop's "There and Back Again" tours, at their Miramar studios. Featuring full guided tours of the workshop and miniatures stage, this is a must see for any film fan.
Complete your visit by having a farewell drink and meal at one of the numerous bars and restaurants that make Wellington vibrant - whether its Logan Brown on Cuba, Poquito Bar on Tory, or Thai Chef on Blair, there is always something for everyone in Wellington.

Wellington is a great place to visit and should be next on your list! Check out our holiday packages here to Wellington & Martinborough. Get in touch with your local YOU Travel agent to help arrange your next holiday.


Blog by Pearl Day, YOU Travel Wellington