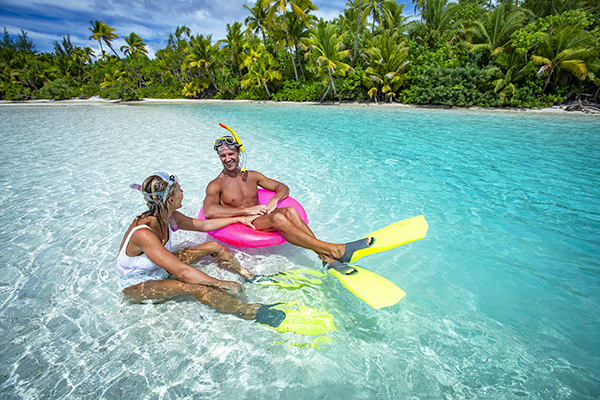 YOU have waited patiently for this moment, and it's finally here! It's time to re-discover the Cook Islands!
From relaxing in Rarotonga to reconnecting with loved ones in luxury on Aitutaki - we have the experiences and adventures for YOU. Your list of new and improved activities, fine dining, and accommodation offers are below to get you inspired.

Need a hand planning the perfect Island vacation?
Call us today to secure your spot, and let us help YOU re-discover Cook Islands.
✆ 0800 968 872

Whether you are looking for a romantic getaway, comfort for a group or a family holiday - we have something for YOU. Here are our top picks of the lot!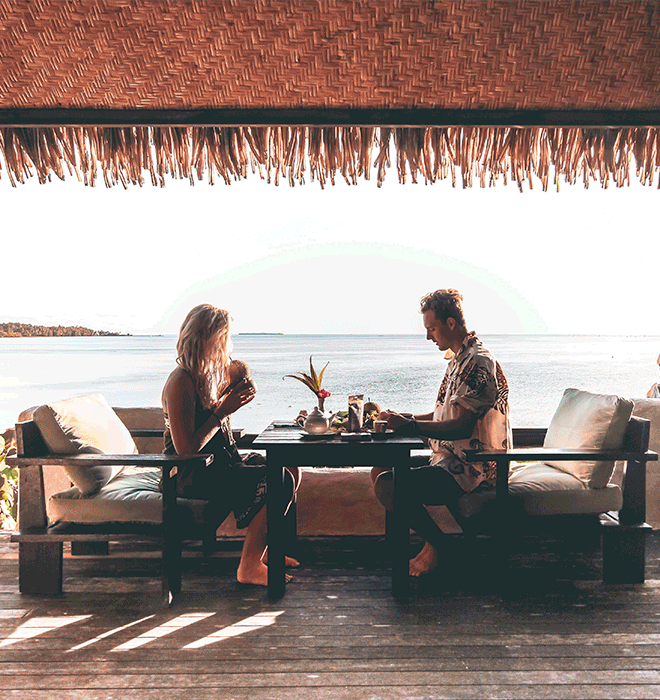 Discover Couples Luxury at Pacific Resort, Aitutaki
Your Pacific Resort Aitutaki package includes 5 nights in a Premium Beachfront Bungalow with outstanding sunset views, limited to just 27 luxurious absolute beachfront bungalows, suites and villas all with their personal panoramic view of Aitutaki's world-famous lagoon! This is your key to relaxation!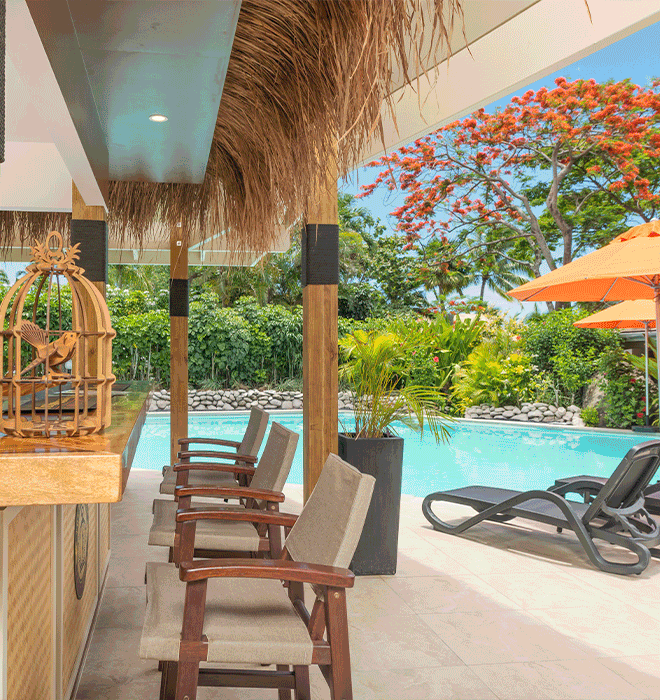 Discover Comfort at Sunset Resort, Rarotonga
Your stay on the sheltered western side of Rarotonga is only minutes from Avarua township, restaurants, bars, cafes, and shops! The secluded beachfront location provides you with a view of Rarotonga's crystal clear aqua blue lagoon and breathtaking sunsets. With two swimming pools set amidst lush tropical gardens, it's the place to relax!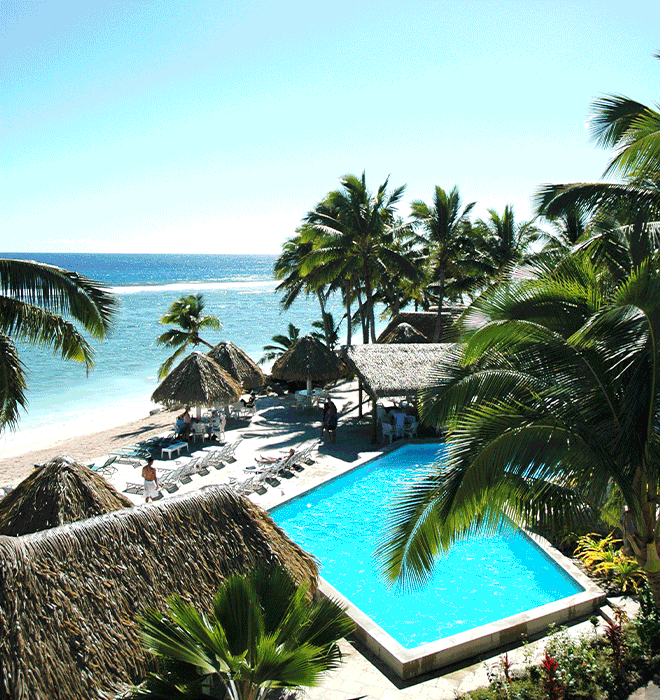 Discover Family Friendly at Edgewater Resort, Rarotonga
Bordering a lovely white sand beach and overlooking the crystal clear waters of a spectacular blue lagoon, the Edgewater Resort & Spa offers the perfect place for relaxation for all of YOU! With a range of dining options onsite, kids club, cultural programme, and spa treatment, there's something for everyone in the family!

Discover culture, reconnect with natures wonders, and relax on the water!
These are our top picks for what you can do in the Cook Islands, call us today to secure the adventure for YOU!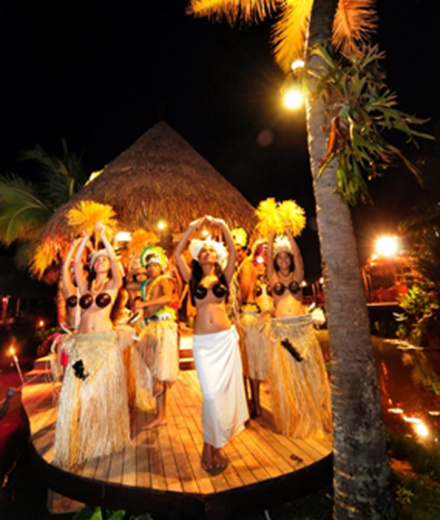 Te Vara Nui Cultural Village + Buffet Dinner, Rarotonga
Discover a spectacular over-water Cultural show, performed by flaming torchlight on floating and fixed stages of the waterfall garden!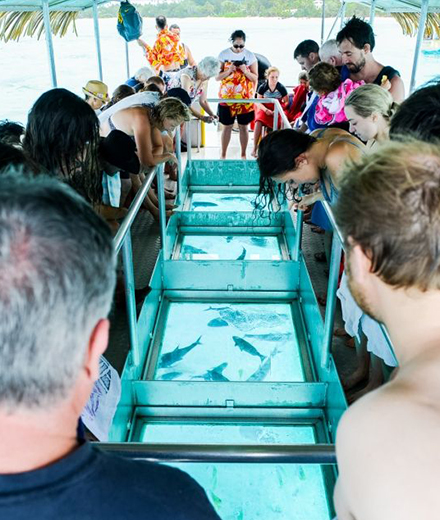 Captain Tama's Lagoon Cruise + BBQ Lunch, Rarotonga
Reconnect with the protected lagoons by glass bottom boat!
Cruise over Muri Lagoon to view abundant tropical marine life.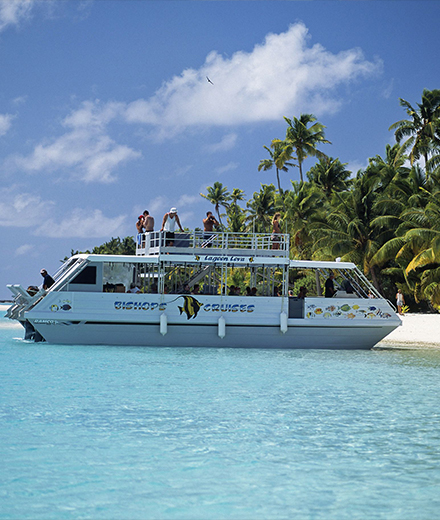 Bishops Lagoon Cruise + BBQ Lunch, Aitutaki
Relax at the Aitutaki Lagoon at its best onboard "Lagoon Lova" Visit the Motu of Akaiami and Tapuae Tai Motu for your BBQ lunch.

When to go, what to eat and how to travel - we have YOU covered!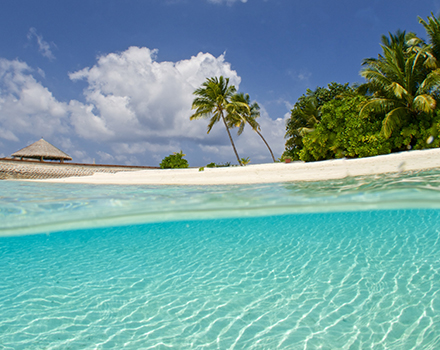 When to go
April to October are the warmest months in the Cook Islands, with temperatures averaging a comfortable 22-27 degrees! A great time to escape the Kiwi winter!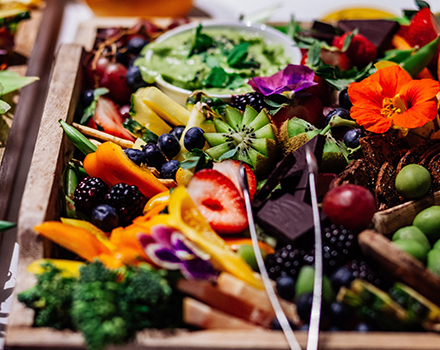 What to eat
Of course famed by fish dishes, you must also try the variety of fruits unique to these Islands! Succulent flavours you may have never previously discovered!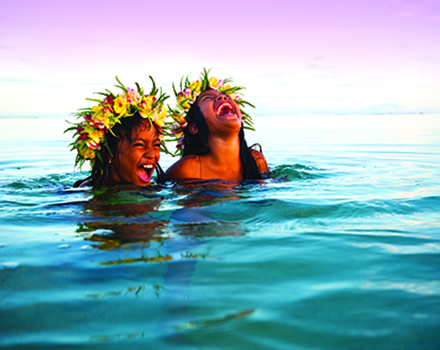 How to travel
Air New Zealand will fly to the Cook Islands two-three times weekly, giving YOU the option to stay for a while to make up for all the time spent dreaming! Contact us to book.
Image Credits: David Kirkland
Originally posted 13/05/2021