Boutique wines, unique regions, beautiful beaches and an abundance of outdoor activities - South Australia is calling YOU! Indulge in stunning views in the Flinders Ranges, leisurely drives along the Limestone Coast, house-boating along the banks of the Murray River, and sipping world-famous wine in the Barossa Valley!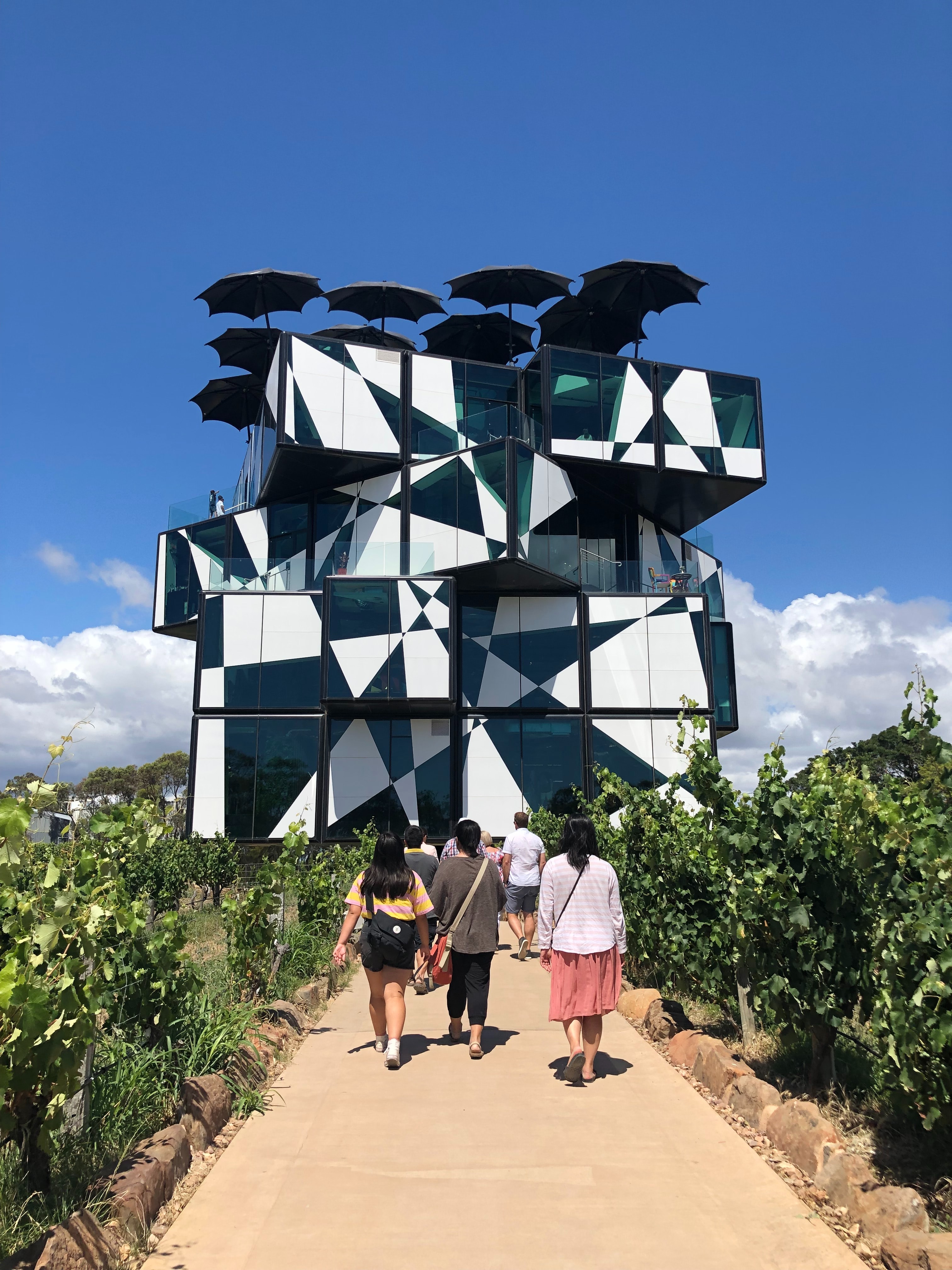 The F&B Holiday
Take a taste adventure, discovering the four iconic wine regions of McLaren Vale, Adelaide Hills, Barossa and Clare Valley. World-famous food and wine paired beautifully with spectacular scenery.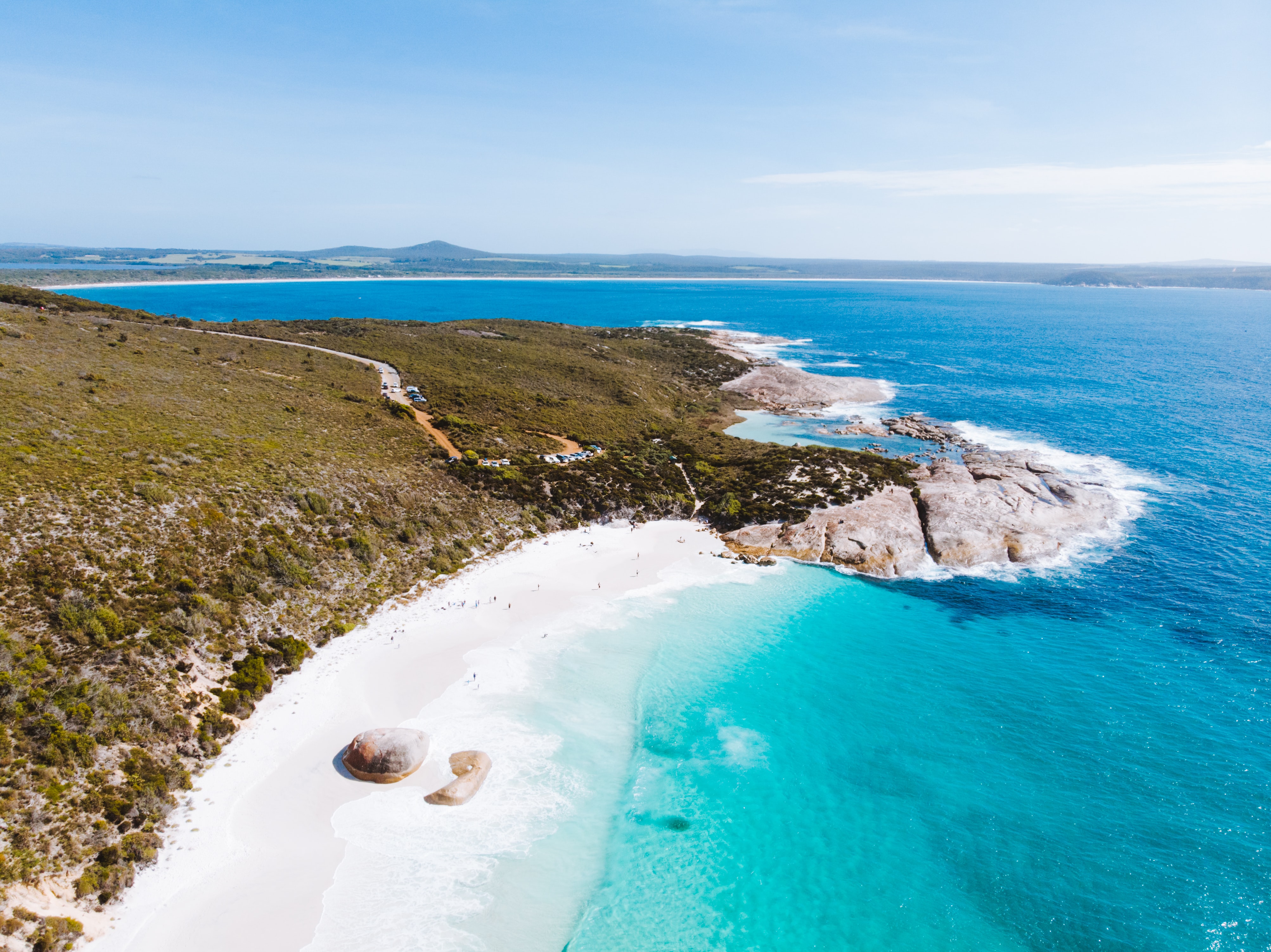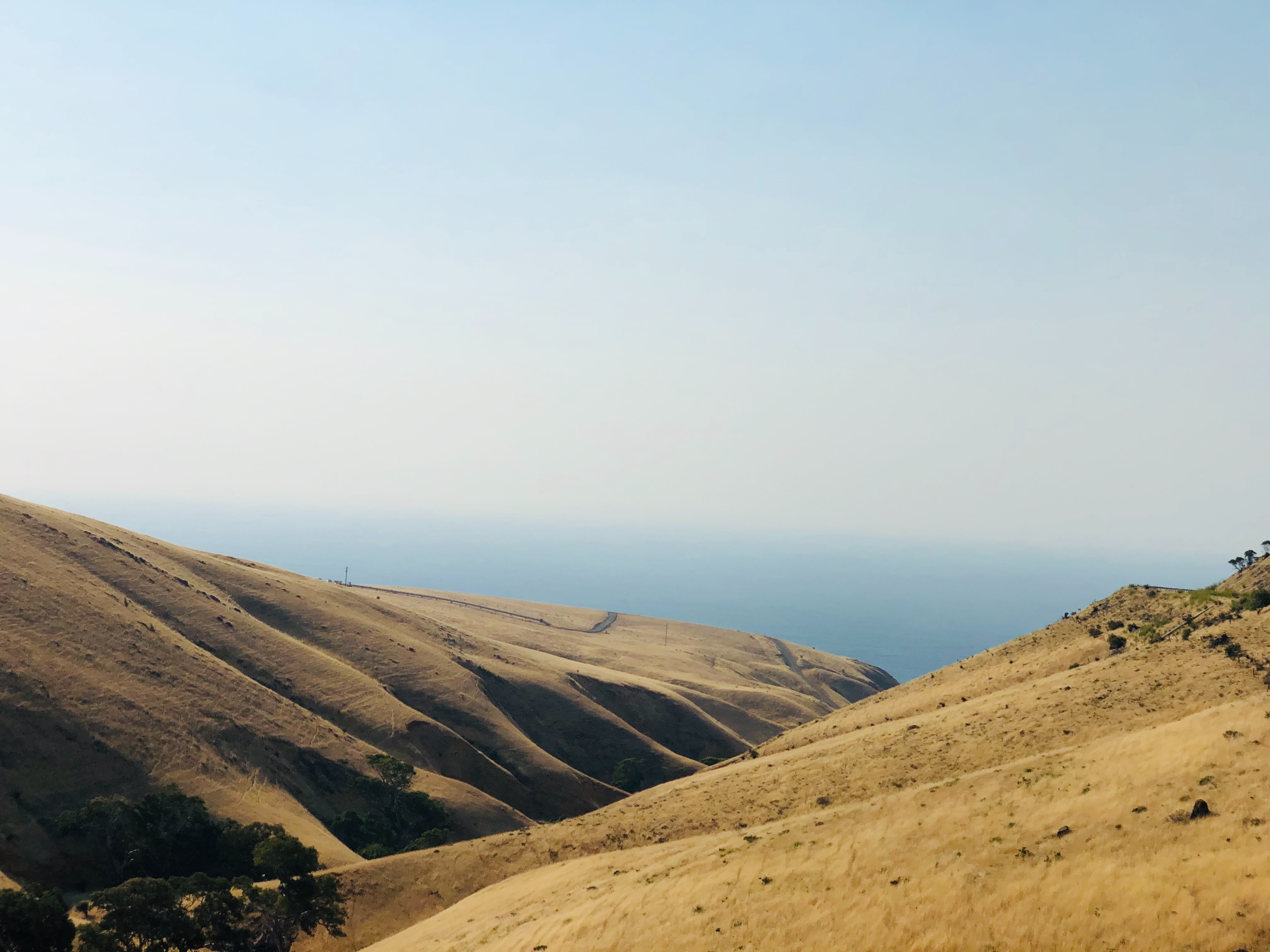 The Coastal Holiday
Discover the Yorke Peninsula, driving along more than 700 kilometres of pristine coast, welcoming surfers, swimmers and explorers. Plan stops at stunning towns to try fresh seafood and fine wines.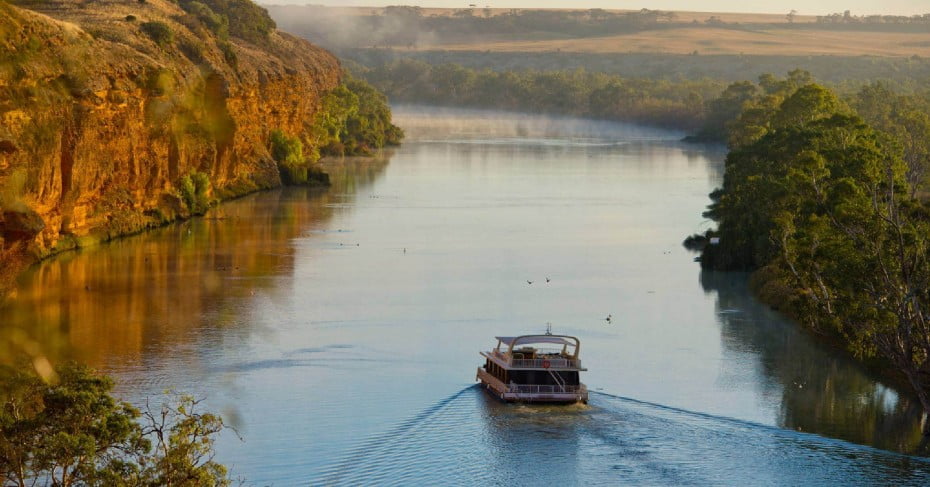 The House-boating Holiday
Just over an hour's drive from Adelaide is the majestic Murray River, a favourite holiday experience for Kiwi travellers. The perfect place to relax and unwind, watch the curious pelicans come and go as the sun sets, lighting up the red cliffs against the night sky. Grab your group, and book
here
today!
For any deals in all states, check out our
Aussie deals for YOU,
and start planning your next trip across the ditch today!
Inspired by South Australia Tourism