Are you planning to head to the glorious lakeside paradise of Taupo? Julie from our Taupo store shares how to have a truly memorable 3 days. Get in touch with your local YOU Travel agent to help arrange your next holiday to Taupo.

Day 1
When you first arrive into Taupo, you'll see stunning mountain scenery, bush-clad hills and the blue waters of Lake Taupo. We recommend a stay at the Hilton or the Millennium, right on the lakefront.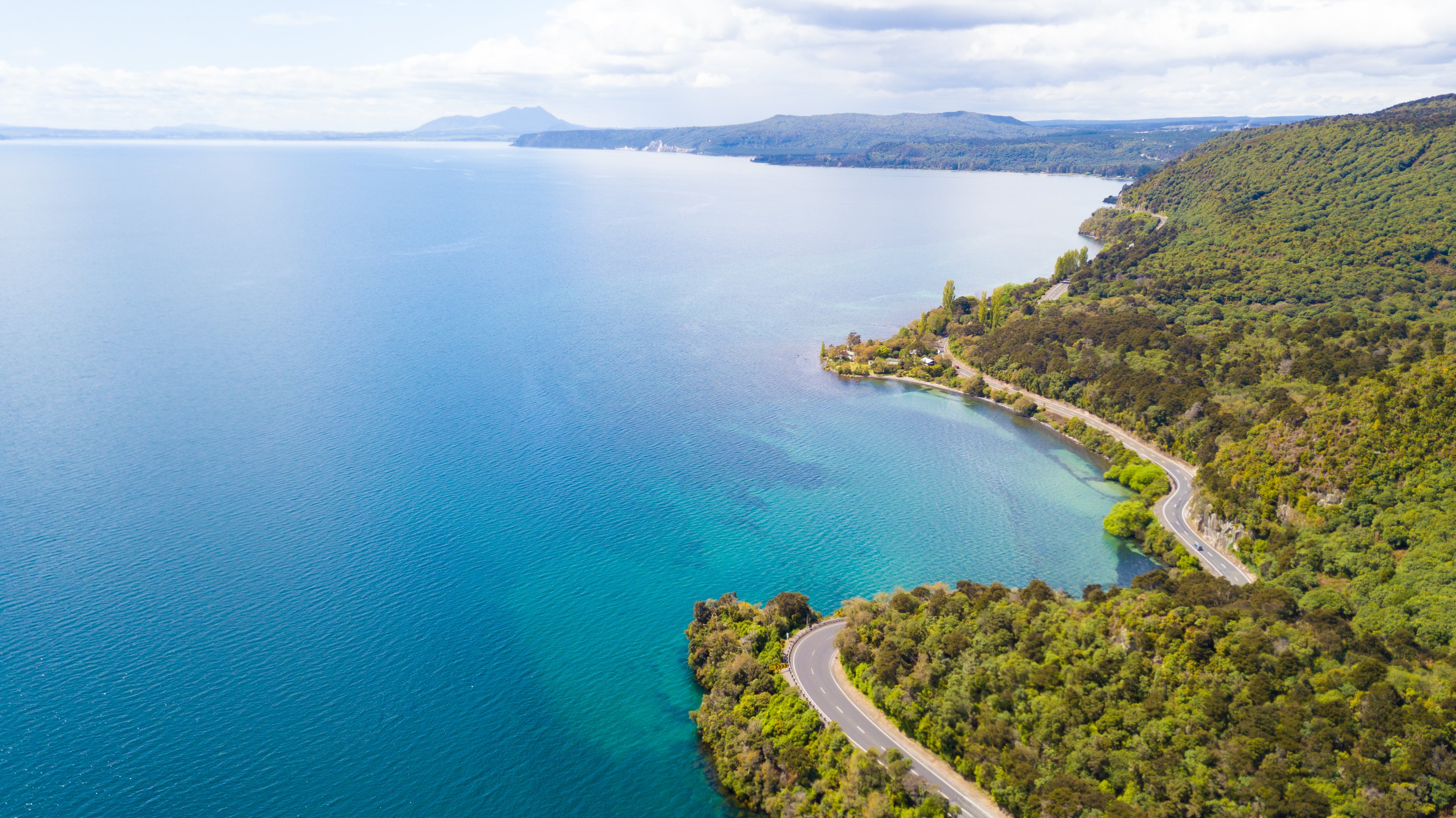 Bulli Point
Day 2
After a delicious breakfast at your hotel, take a short drive to Spa Thermal Park from here you can enjoy a gentle stroll along the riverbank with lovely views along the way, finishing at the spectacular Huka Falls. After your walk, you could enjoy a delicious meal at L'Arte Cafe and Gallery, set in a magical, art-filled garden with outdoor mosaic living room or visit Lava Glass Cafe & Gardens for a walk through the sculpture gardens.
Then early evening, head to The Brantry or Vine Eatery & Bar, you won't be disappointed!
Huka Falls
Day 3
Start your day with brunch at either Storehouse, Replete or Café Baku. Enjoy some early morning retail therapy in some of the many beautiful stores lining the streets, and after breakfast take a scenic cruise to the Mine Bay Maori Rock Carvings, where you'll be in awe of the 14 metre high carvings of Ngatoroirangi on Lake Taupo.
For families, you could visit Craters Mountain Bike Park in Wairakei Forest for a fun family day out! It is suitable for all riders with a trail to suit the whole family.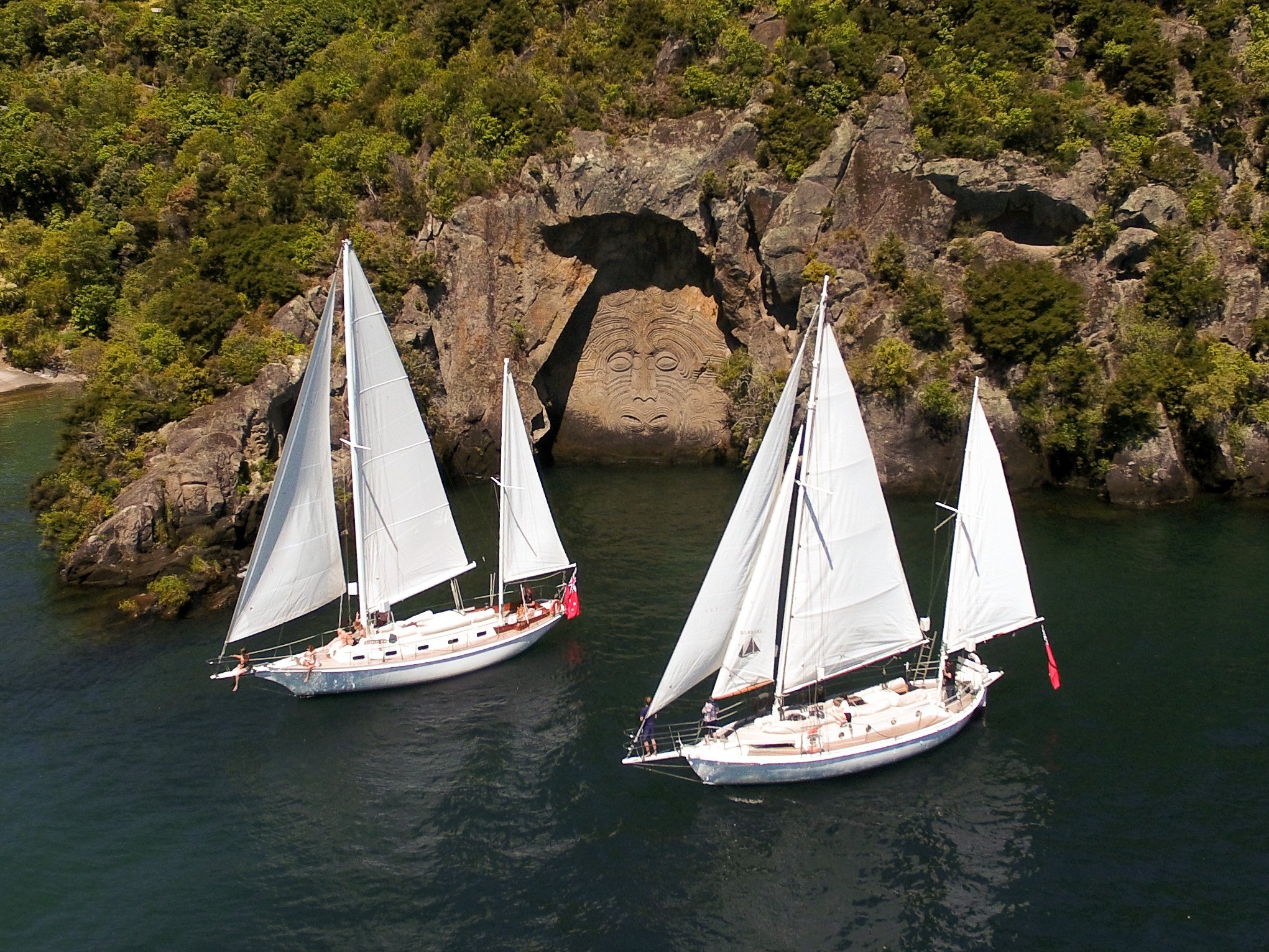 Maori Rock Carvings
Contact your local YOU Travel store for the latest deals to Taupo
Blog & Words by Julie Sievwright, YOU Travel Taupo
Image credit: Destination Great Lake Taupō
For more information about the Taupo region, please visit the official information website www.lovetaupo.com