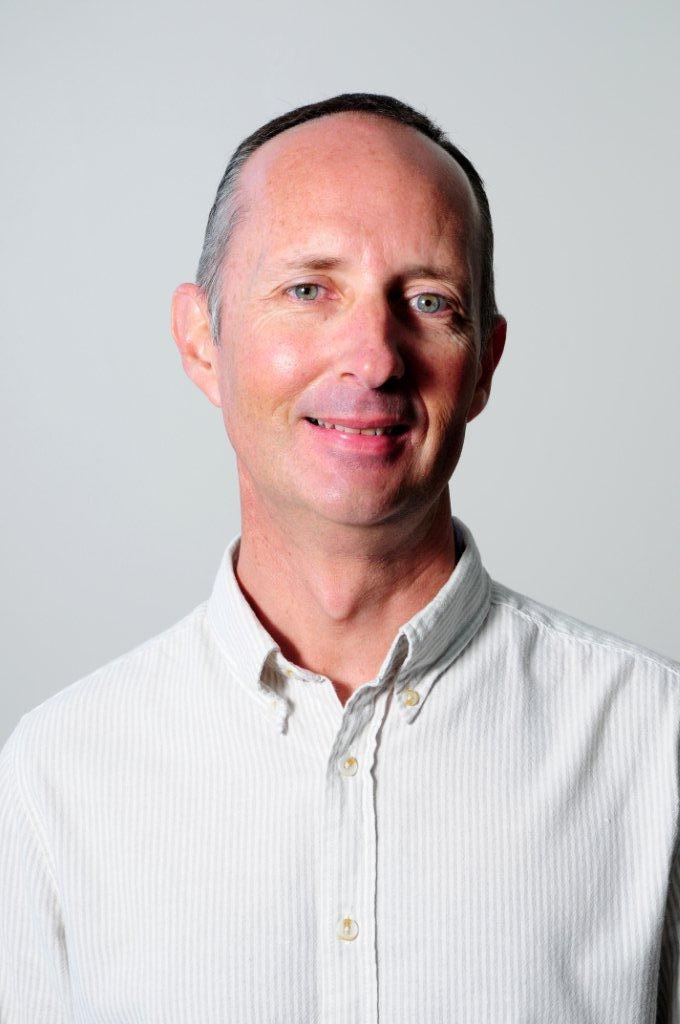 Steve Sievwright
Managing Director
Having lived in Taupo with my wife Julie and 2 children for over 10years I couldn't imagine living anywhere else, I love travelling and wherever I go I always see constant reminders of home which makes me appreciate it even more - that's one of the beauties of travel - realising how lucky we are and how good we have it in our little piece of paradise.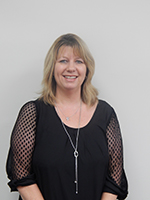 Julie Sievwright
Travel Consultant & Admin Manager
I joined the travel industry straight from school back in the 80's and that's how I met Steve. After marriage, 2 kids and years managing a local Hotel in Taupo I decided it was time to join Steve in our business. Of course I love to travel and as a family we have been on some amazing holidays together. But there's still so much more of the world I'm ready and 'more than willing' to explore!