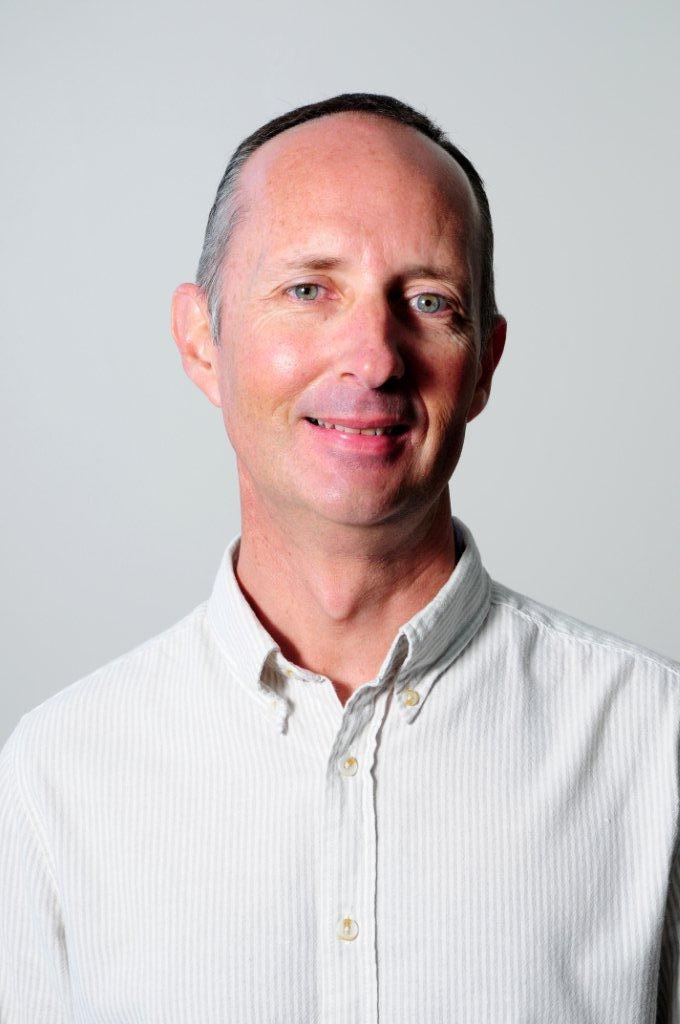 Steve Sievwright
Managing Director
Having lived in Taupo with my wife Julie for over 13years I couldn't imagine living anywhere else. Having being involved in various sports like Ironamn, snow skiing, cycling and Mountain biking, it's hard to believe it gets any better than Taupo. Travelling helps me appreciate what we have but I also enjoy meeting new people and experiencing different cultures and scenery. A couple of my favourite places would have to be Ecuador and Peru, although skiing in Colorado is pretty awesome too!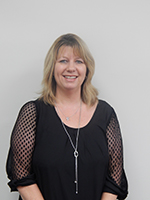 Julie Sievwright
Travel Consultant & Admin Manager
I joined the travel industry straight from school back in the 80's and that's how I met Steve. After marriage, 2 kids and years managing a local Hotel in Taupo I decided it was time to join Steve in our business. Of course I love to travel and as a family we have been on some amazing holidays together. But there's still so much more of the world I'm ready and 'more than willing' to explore!
Jordan Sievwright
Consultant
+64 (7) 3789709
Some of my favourite destinations so far have been Cuba and China. I love travelling, experiencing different cultures and meeting new poeple. It's a lot of fun helping others plan their trip and even better when I can use my own experiences. I look forward to helping you with your next trip of a lifetime.