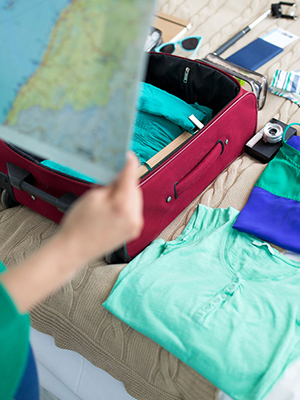 Packing can be a dreaded task and as you're trying to force shut your bursting suitcase you wish you were already on holiday.
When it comes to packing for a cruise, the headache can be even more severe as you have to take into consideration multiple destinations, different occasions and events and the varying demands of time ashore.
We thought we'd talk to our experts – the hundreds of YOU Travel consultants spread throughout New Zealand – for their tips on what and how to pack for your cruise. After all, these are people who have not only booked cruises for thousands of Kiwis to all corners of the globe but have first-hand experience of the cruising.
Firstly, our experts are very big on preparation with the emphasis on less-is-more.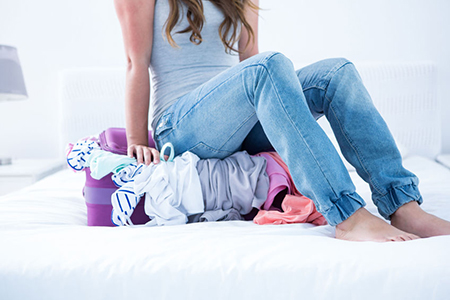 Many people over-pack, lay out all your clothes and only take half of them. Writing out a list of outfits you will wear each day is a great way to narrow it down. Chris YOU Travel Mairangi Bay
Start with shoes you should follow the 3 Cs rule: Comfortable; Co-ordinates with everything; Clean (no biosecurity risks). Preparing for a cruise is also a perfect way to declutter your wardrobe, it will make you seriously consider every purchase you've made. As the saying goes if you can't bag it - flag it! Anna YOU Travel Tauranga
Make sure you have a good pair of comfortable walking shoes: old sneakers are great, then you can leave them behind and buy a new pair either while you're away or once you get home. Kay YOU Travel Manukau
Rolling clothes is not only a space-saver but it also saves creases. Packing cells are a great way to hold rolled clothes in place so they don't move around in your luggage. These are now easily found in numerous shops including Kathmandu, Briscoes and Kmart. Kiri YOU Travel Orewa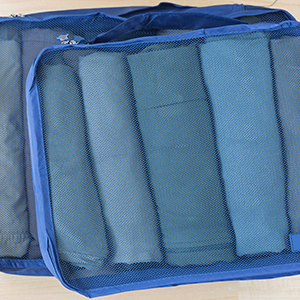 A lot of our experts singled out studying your itinerary for what you'll be doing onboard and ashore to help you decide what to pack for a cruise.
Check the dress code and number of formal nights so that you can plan for your amazing glamorous evenings and even themed nights. Glennis YOU Travel Manukau
For the ladies, pack a pashmina for evenings in the air-conditioned dining rooms because you feel the cold more when you are tired after a busy day ashore. Rosalind YOU Travel Feilding
Layers are a good idea and choose tops and bottoms in similar colourways to mix and match easily and save space. Stephanie YOU Travel Whangarei
Microfibres are the perfect travel fabric and can be rinsed out and dried by morning. Two pairs of light-weight trousers and five tops give you 10 different outfits. Dress them down during the day with fun sneakers or add a touch of bling jewellery and heels for the evening. Patti YOU Travel Bethlehem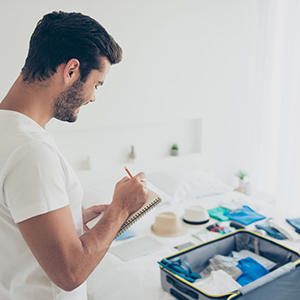 Looking for more great packing tips, click here to read Part 2