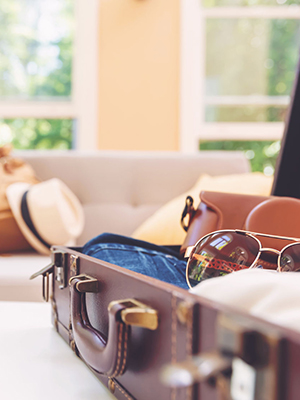 Our travel and cruise experts at YOU Travel have not only booked cruises for thousands of Kiwis to all corners of the globe, but also have first-hand experience of what's essential when preparing and packing for a cruise.
Once you're prepared for your cruise and have digested the tips of how to pack your case, there's still the matter of what to take – and our experts have some great ideas for those must-haves as well as a few gadgets you might not have considered.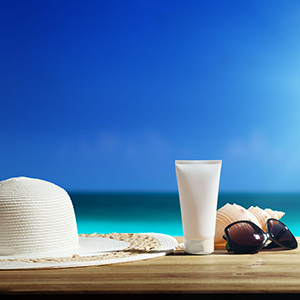 Taking a lanyard can save you money and is great for storing your cruise card. Many cruise lines sell them onboard from upwards of AU$8 but book with us and we'll give you one for free! Kathy YOU Travel New Lynn
Take an extension cord and multiplug box for all your electrical devices as well as washing powder so you can save on laundry costs. Steve YOU Travel Taupo
It's vital to remember simple things such as electronic chargers and voltage converters. Glennis YOU Travel Manukau
If you're doing handwashing take a coat hanger to hang garments in case your ship has hangers where the hook is fixed to the wardrobe rail, then simply hang in the bathroom or in front of air conditioning vent to dry. YOU Travel Head Office
If you're a nature-lover and wanting to spot whales and dolphins when cruising, pack binoculars. They're perfect for your balcony or on deck to 'land spot' or for those magical wildlife moments. Cindy YOU Travel Mairangi Bay
Don't forget sunscreen and insect repellent to ensure sunburn or bites don't make for an uncomfortable holiday. Dennis YOU Travel Mairangi Bay
You don't need to take up space with towels, both bath and pool towels are supplied on the ship. Jo at YOU Travel Bethlehem
On your final night onboard, you need to leave your luggage out so it's ready for you to collect on the wharf in the morning when you disembark. Make sure you have a small bag to carry off your pyjamas and toiletries. Kathy YOU Travel New Lynn
If you haven't pre-booked shore excursions or specialty restaurants, book these as soon as you get onboard to avoid missing out especially if you're wanting a celebration dinner on a particular day. Cindy YOU Travel Mairangi Bay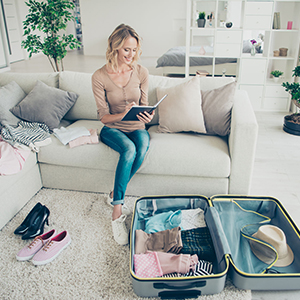 While the final word of common sense is to pack light, check your itinerary for the types of outfits you'll need, and minimise the number of clothes by having outfits that can be mixed and matched. If you're still unsure speak to your YOU Travel expert to guide you further.