A YOU Travel Guide to Australia on the water + extended flight giveaway! ✈️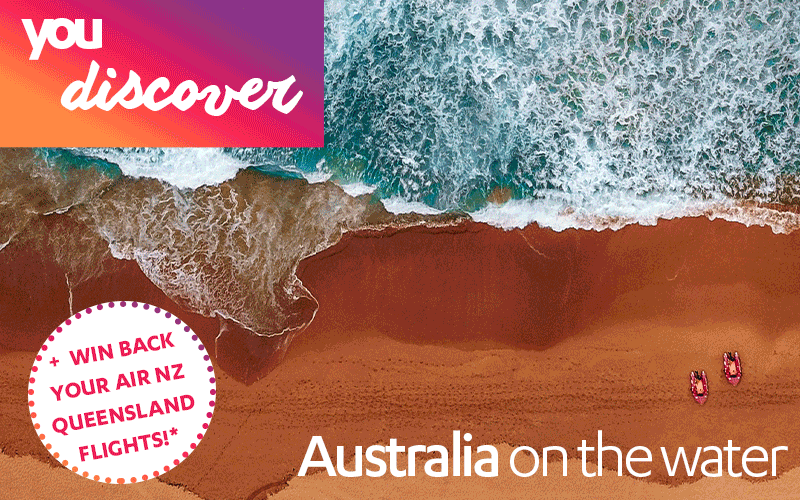 It's time to discover Australian water activities this year.
Reconnect with friends or family on the Murray River in a house boat, indulge in a dinner cruise overlooking the outstanding scenic views of Sydney harbour during the Vivid Light Festival, or explore Australia's untouched wilderness on an "Across the Top" Cruise from Broome to Cairns for the New Year!
With so many on water activities to discover, there's something in Aussie for YOU!
PLUS
, our flight giveaway has been extended! Book your
Air New Zealand
Queensland return flights with
YOU Travel
before
9 July 2021
and go in the draw to
WIN
back your flight price!*
Booking with
YOU Travel
reassures you with peace of mind before, during, and after you travel. With Australia travel options into 2022 and beyond, book with confidence today and know
YOU
are in good hands for the entire journey!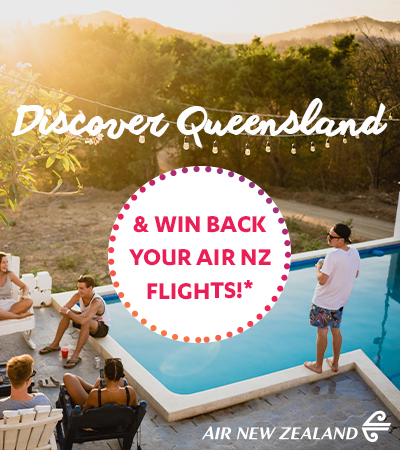 EXTENDED
Queensland Flight Giveaway
with Air New Zealand
Fly return to Gold Coast, Brisbane or Cairns with Air New Zealand and YOU Travel to go in the draw to WIN BACK your flights!*
With travel dates extending from 01 August to 30 November, now is the time to book and plan your next Queensland getaway, and go in the draw to WIN!
PLUS, book one of our hot holiday accommodation deals and double your chances to win!*
Contact us today for the best airfares to suit YOU, giveaway ends 9 July 2021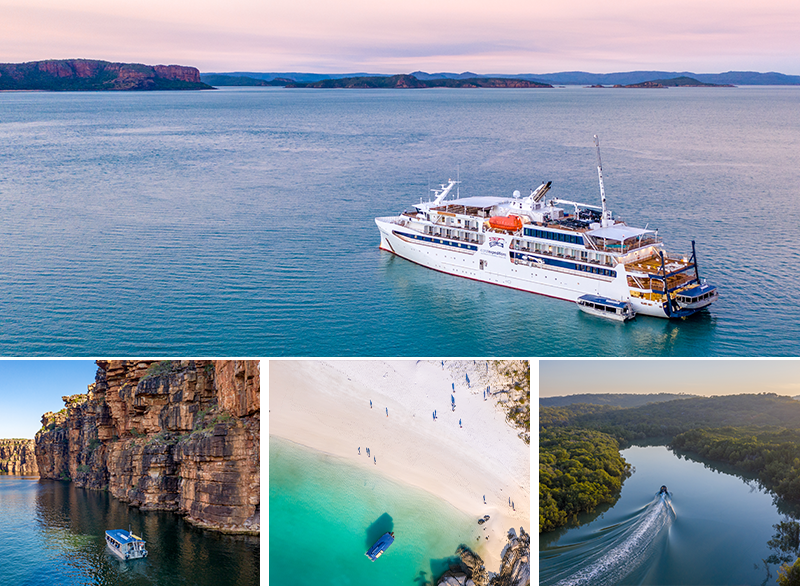 BROOME TO CAIRNS
1 JANUARY 2022
Spend 18 nights discovering the top of Northern Territory combining the very best of Coral Expeditions classic Kimberley adventure with the popular Cape York and Arnhem Land voyages! Welcome in the New Year in style, covering 4000km of remote coastline!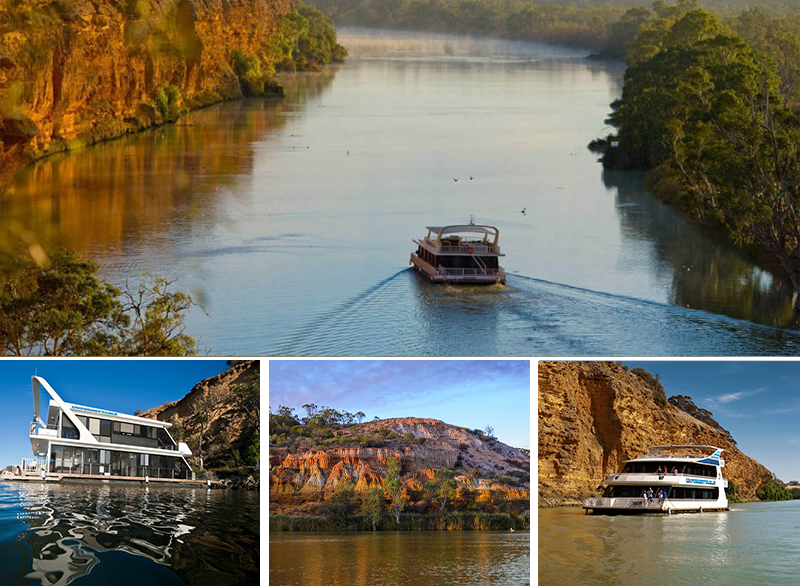 SOUTH AUSTRALIA
DEPARTS FRIDAYS 2021 & 2022
Grab a group of friends or family and relax onboard your houseboat for 3 - 14 nights, discovering the majestic Murray River and reconnecting with nature and wildlife. Stop off at wineries along the way, explore backwaters and indulge in an onboard jacuzzi!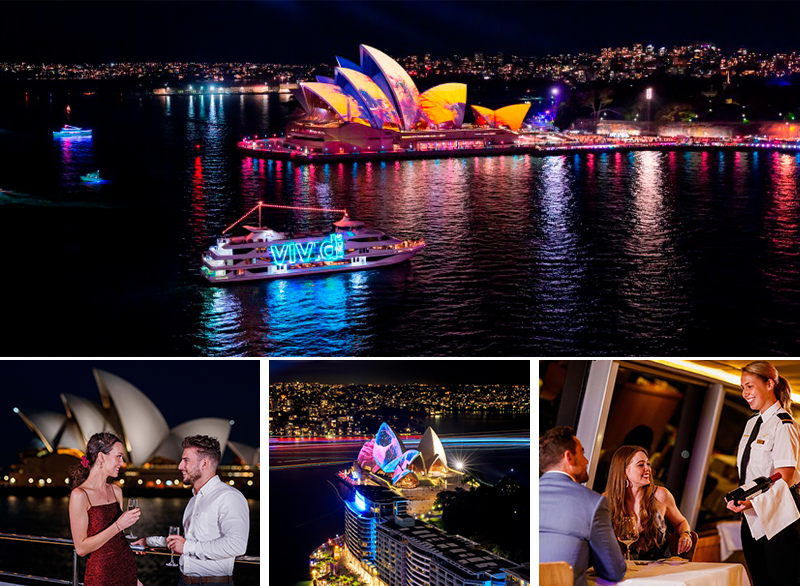 Discover Sydney Nights
VIVID SYDNEY DINNER CRUISE
6 - 28 AUGUST 2021
Discover your sense of wonder and come out to play as Sydney transforms into a playground of the unexpected. Indulge in a romantic dinner, choosing from 3 - 6 courses with views of the stunning Sydney Harbour city and the Vivid lights by night!
Read more about the flight giveaway
here