A YOU Travel Guide to Wellington Winter Arts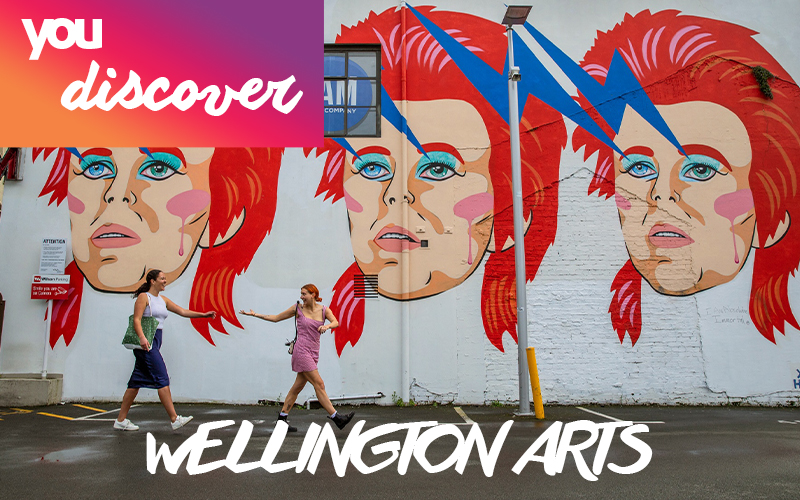 Indulge in a weekend of Wellington creations, discovering the world-renowned Surrealist Art Exhibition at Te Papa, the largest Surrealism exhibition to ever be shown in New Zealand!
Your Wellington Arts Discovery Package includes your pick of a great Wellington Hotel PLUS Admission for 2 adults to Surrealist Art Exhibition.
Want to see more creativity on your trip to the Capital? Discover behind-the-scenes of world-famous movies on a Weta Workshop Tour, unique designs at World of WearableArts or new tastes at Wellington on a Plate and Beervana!
Wellington has art and creation waiting for YOU to discover!

Your Wellington Arts Discovery Package:
Surrealist Art Exhibition, Te Papa
12 JUNE - 31 OCTOBER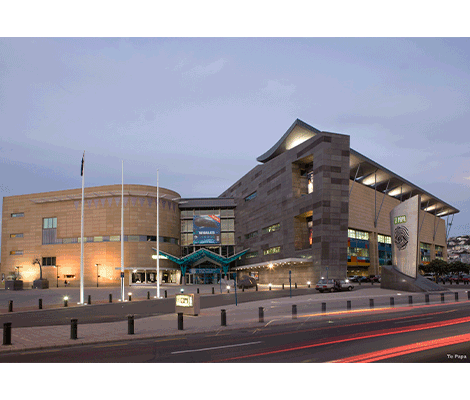 This is your chance to discover a world-famous art collection by artists Salvador Dalí, Max Ernst, Leonora Carrington, René Magritte and Marcel Duchamp! All the way from Museum Boijmans Van Beuningen in Rotterdam, Te Papa is the only venue in Asia Pacific to be showing the exhibition! Your tickets are included in your Wellington Arts Discovery Package!

ibis, Sofitel or Novotel Wellington
YOUR PICK OF WHERE TO WAKE
Discover Accor hotels central Wellington accommodation options and find the perfect base for YOU.
Choose from ibis Wellington, Novotel Wellington or Sofitel Wellington, and all packages include double Adult passes to Surrealist Art at Te Papa!

YOU will already be in the Wellington area, so how about adding on one of these fantastic art exhibitions or tours? Contact us today to secure your spot at these limited spaces events!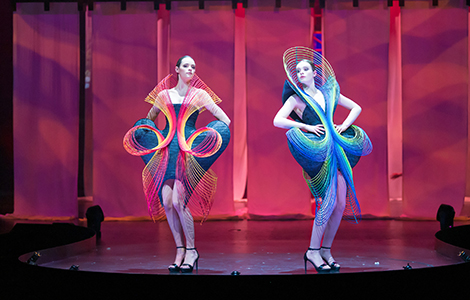 World of WearableArts
30 SEPTEMBER - 17 OCTOBER
Discover New Zealand's largest theatrical production, featuring radical and innovative fashion, art, design, and costume. Designers incredible works of wearable art come to life on stage as part of the six different worlds that make up each year's WOW Show.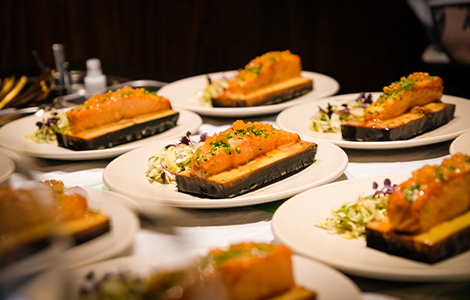 Wellington on a Plate
1 - 31 AUGUST
Discover unique samples, fresh culinary delights, and exquisite cocktails all in one place! Wellington is full of boutique breweries and eateries so this is a must-do event for all creative food lovers.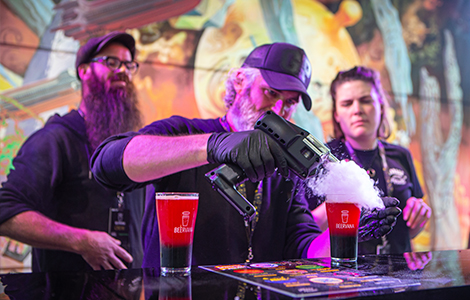 Beervana
13 - 14 AUGUST
Discover the best breweries creations at Beervana - an event designed to open your tastebuds to the eclectic mix of beverages brewed in our Capital City. This year coincides with the biggest weekend of Wellington on a Plate, giving YOU plenty to try!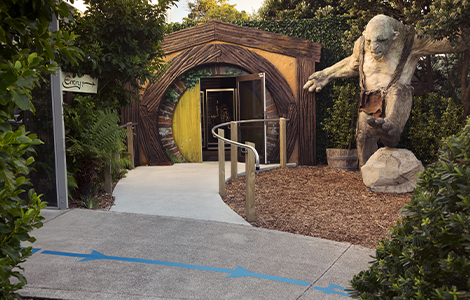 Weta Workshop
DAILY TOURS
Discover where Hollywood blockbusters are brought to life by talented Kiwi artists, designers, and engineers! Take a tour of behind-the-scenes production and be immersed in the creative minds of these talented people.
Image Credits: (Top left to bottom right) Header Image - Camilla Rutherford; Package Highlights - Te Papa Museum; World of WearableArts - Woven In-tent, Kirsten Fletcher, Australia; Wellington on a Plate - Friends of Hiaki