A YOU Travel Guide to Dunedin 🐧🏰🧣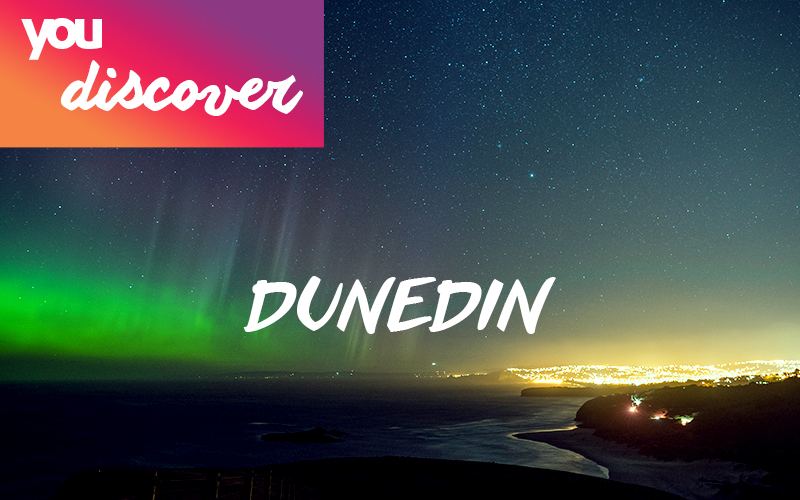 Dunedin is a city not to be missed! The region is rich in history, beautiful landscapes and unique wildlife encounters. Surrounded by dramatic hills and at the foot of a picturesque harbour, there's amazing walking and cycling trails just waiting for you to discover! On your adventures In Dunedin and beyond, you may discover colonies of albatross, sea lions and rare yellow-eyed penguins. Sir David Attenborough even said "Otago Peninsula and Taiaroa Head is a unique and very special place. It is a place that every visitor to Dunedin should see" .. and we couldn't agree more!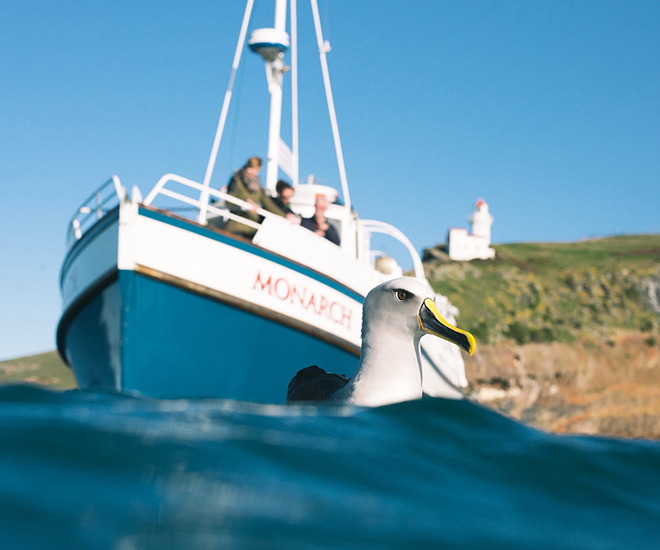 Wildlife Cruise
Hop aboard a cruise and watch as royal albatross soar and NZ fur seals play. You may even spot a NZ Sealion, Dusky & Hector's dolphins or a blue penguin swimming in the water!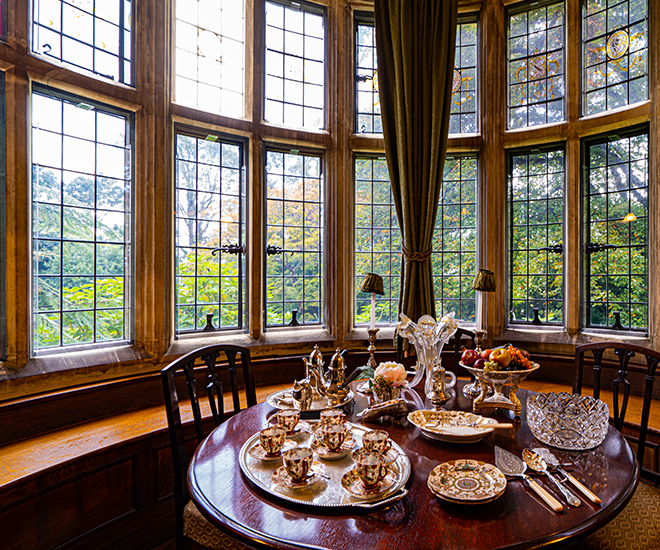 Olveston Historic Home
Visit this authentic and original historic home depicting the life of a wealthy merchant family in the early part of the 20th century. We recommend a visit for high tea on Sundays.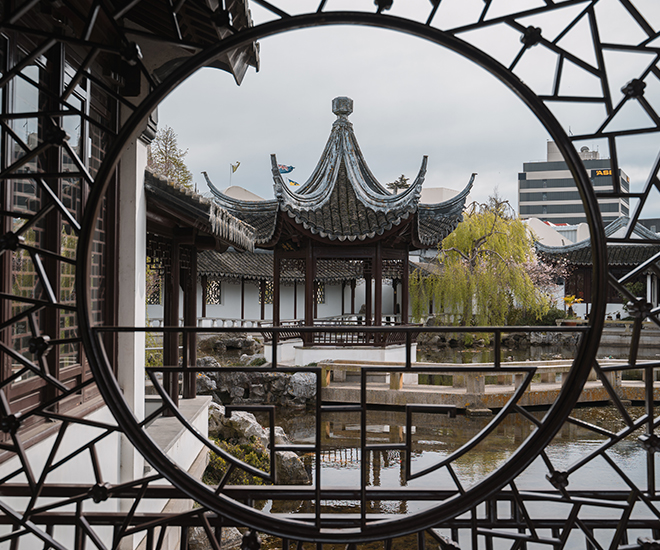 Chinese Gardens
These delightful gardens celebrate the city's Chinese heritage. Declared a 'Garden of Natural Significance' the materials came from Shanghai and were built by traditional Chinese artisans.

If you're lucky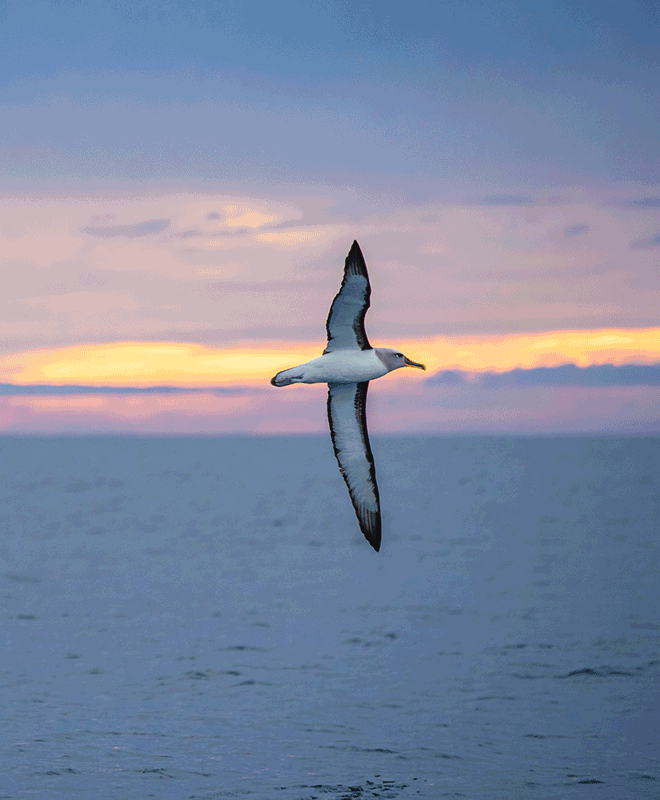 Yellow-eyed penguins
- one of the worlds' rarest penguin and only found in NZ! They live along the south-east coast of the South Island. Imagine seeing them leave their nests at dawn and enter the sea for a days fishing!
Royal Albatross - you can visit the only mainland breeding colony in the world! They are fascinating birds, when they are young they spend 3 - 5 years at sea, never touching land during that time!
Fur Seals - sometimes you can spot them basking in sunshine at Pilots Beach or Allans Beach. They were nearly hunted to extinction in the 1880s but made a dramatic recovery!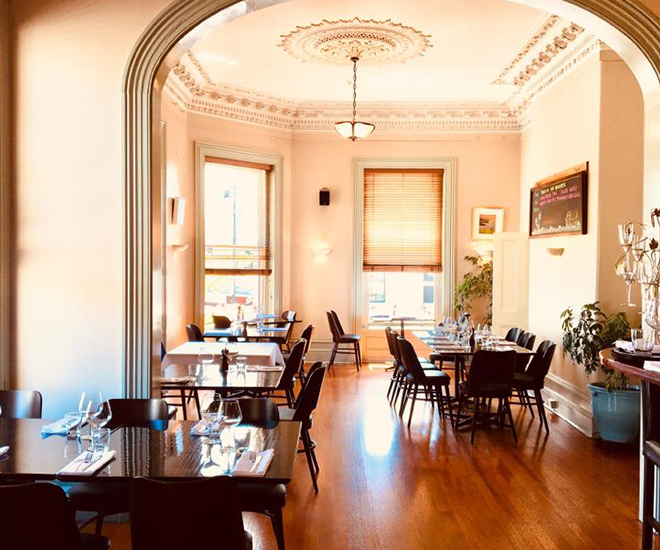 Bacchus Restaurant
Located upstairs in the Octagon, you'll find one of Dunedin's oldest and most stunning buildings. Built in 1888, Bacchus is one of the best for fine dining with wines from all over the South Island.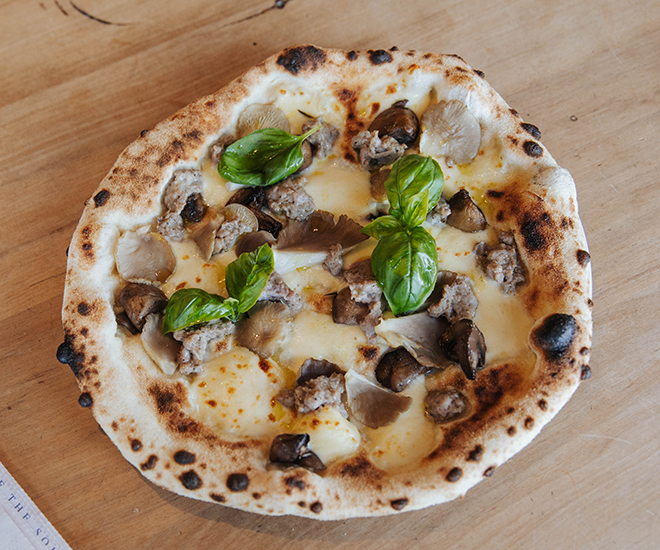 The Esplanade
For a taste of Italy along St. Clair Beach head to the Esplanade. The restaurant is right on the beachfront, you'll be impressed with their delicious wood-fired pizza and homemade pasta.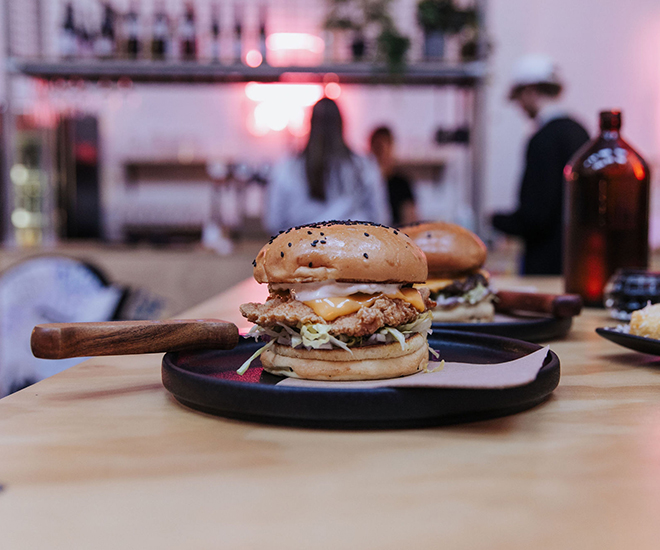 Good Good
Home to the best gourmet burgers in Dunedin and serving craft beer! Step inside and you'll discover a cool retro vibe with unique decor including painted brick walls and bright neon lights.



Pipes and Scottish music are celebrated in Dunedin life. If you're there on a Tuesday, a local Celtic band gathers at Albar, you can also enjoy in-house whisky tastings and Scottish favourites such as haggis and oatcakes.

With an amazing Scottish heritage, Dunedin is known as the 'Edinburgh of New Zealand'. Its impressive central city architecture has Scottish characteristics and many of its street names are taken from Edinburgh streets.
Dunedin's city centre is named The Octagon. It is an eight-sided plaza with a circular one-way carriageway, bisected by the city's main street, George St.
You can visit our oldest university founded in 1869, University of Otago.
Dunedin has the world's steepest residential street - Baldwin Street, it takes about 10 mins just to walk about 350m!

Fairytale retreat
LARNARCH CASTLE
Stay in New Zealand's only castle! Commissioned in 1871, the Barker family have spent decades restoring it. Scandalous and tragic stories, spectacular tower views and award winning gardens complete your experience.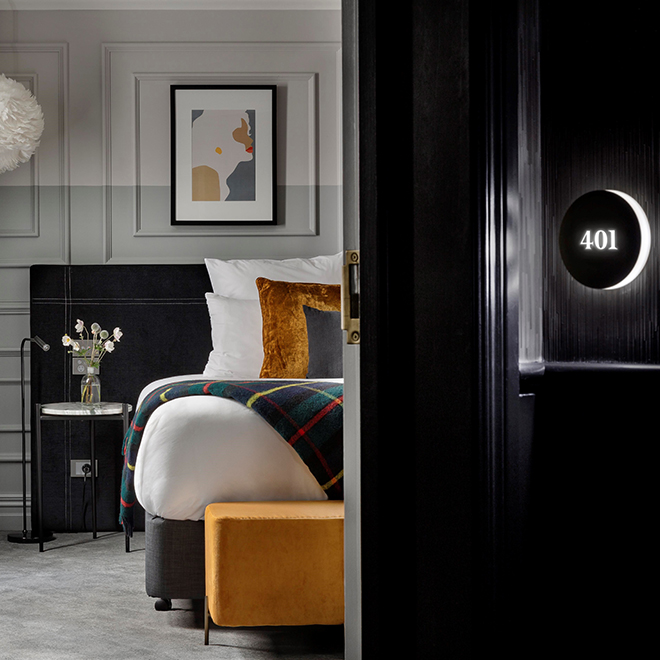 Southern Luxury
WAINS HOTEL
Currently under refurbishment, this hotel is being transformed into Dunedin's first 5-star hotel. Maintaining its original historic charm, It is located in an elegant, Victorian-era building right in the heart of Dunedin.
Image Credits: (Top left to bottom right) Header Image - DunedinNZ; What to do - DunedinNZ; Wildlife Cruise - Monarch Cruising; Olveston & Chinese Garden - DunedinNZ; Adventures Further Afield - Miles Holden, Tourism NZ; What you'll see - DunedinNZ; Bacchus Restuarant & Bar; The Esplanade - DunedinNZ; Good Good; Scottish Scecrets - Albar, NeatPlaces; Did You Know - Dunedin NZ; A fairytale retreat - DunedinNZ; Southern Luxury - Wains Hotel