A YOU Travel Guide to Nelson ☀️ 🥾 🥜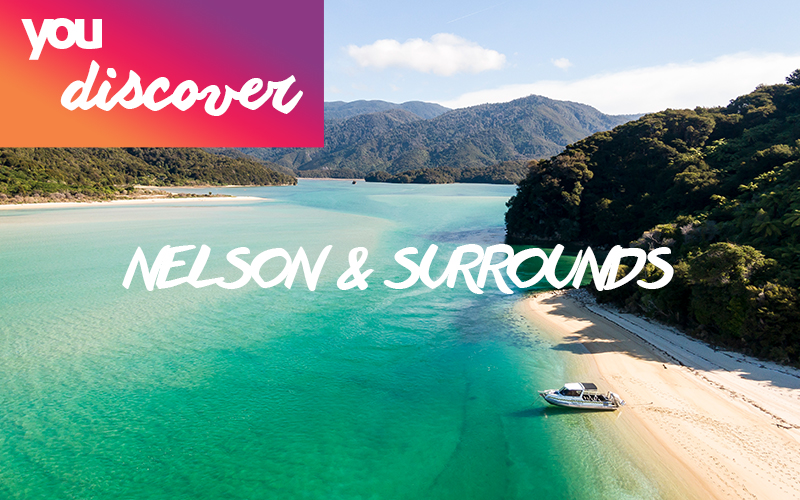 Are you dreaming of endless sunshine, golden sands and crystal clear waters? Your next adventure should be to Nelson, Blenheim or even further off the beaten track. There is much to do in these places, pop in to picturesque wineries, play golf, or stroll along nature reserves. To make memories of a lifetime head out on a 3 day walking or kayaking trip to discover the pristine paradise of Abel Tasman!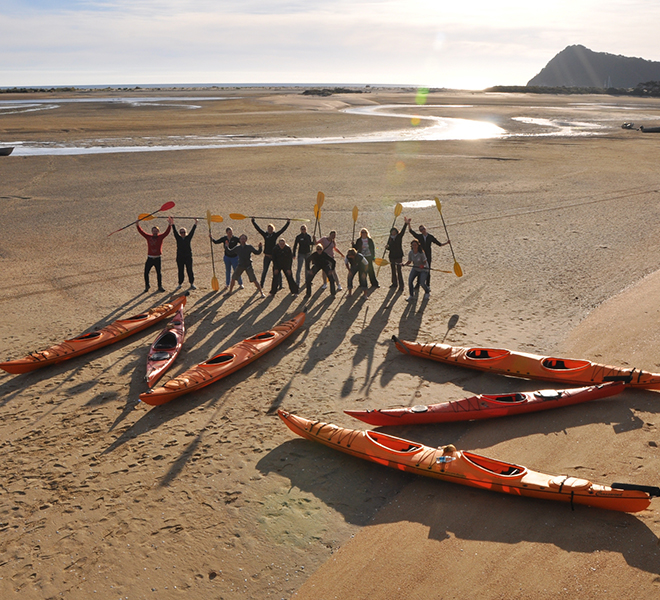 Paradise Found!
Earlier this year, Ruby went on a 3 day trip to Abel Tasman. Although nervous at first, she explains that you don't need to be an athlete to do it. She rates it as one of her top experiences in NZ, raving about the amazing guides and the comradery, staying at beachfront lodges and the stunning scenery she'll never forget!
Read her blog here.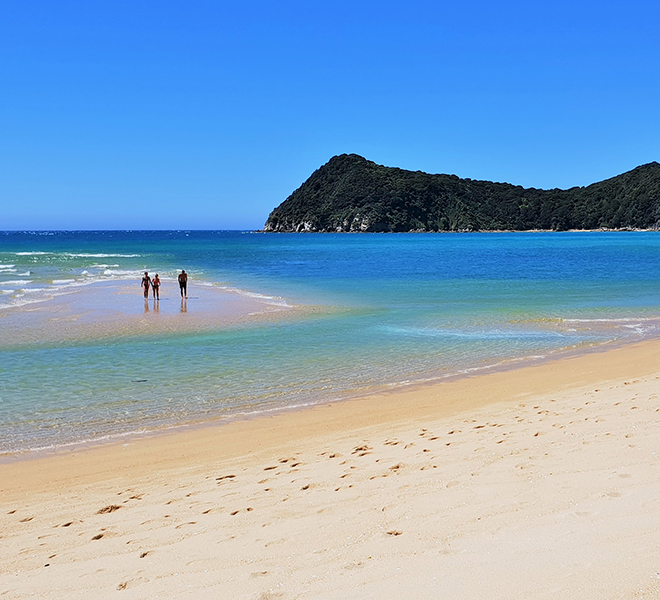 Abel Tasman National Park
Discover paradise in this beautiful wilderness reserve surrounded by golden beaches, pristine water and native forest. We can arrange your next adventure for you, staying in beachfront lodges for a trip of a lifetime!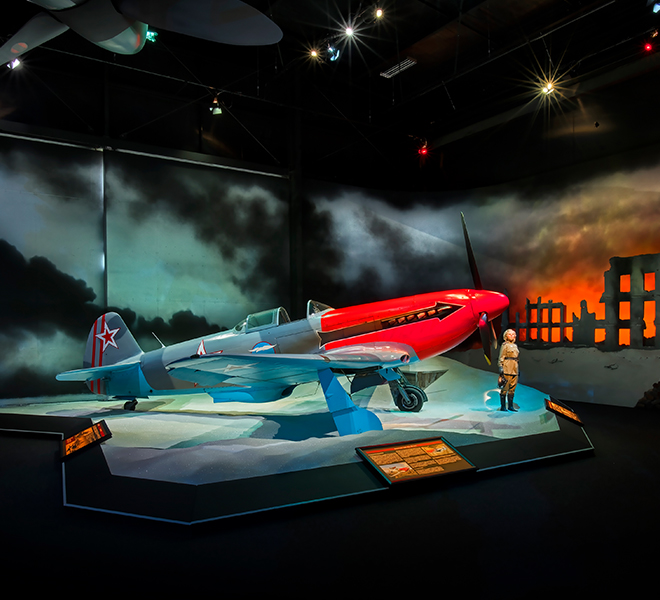 Omaka Aviation Heritage Centre
You must not miss this world class museum in Blenheim. It showcases WW1 and WW2 aircraft and artefacts, with captivating and immersive dioramas, including personal items belonging to the famous Red Baron himself.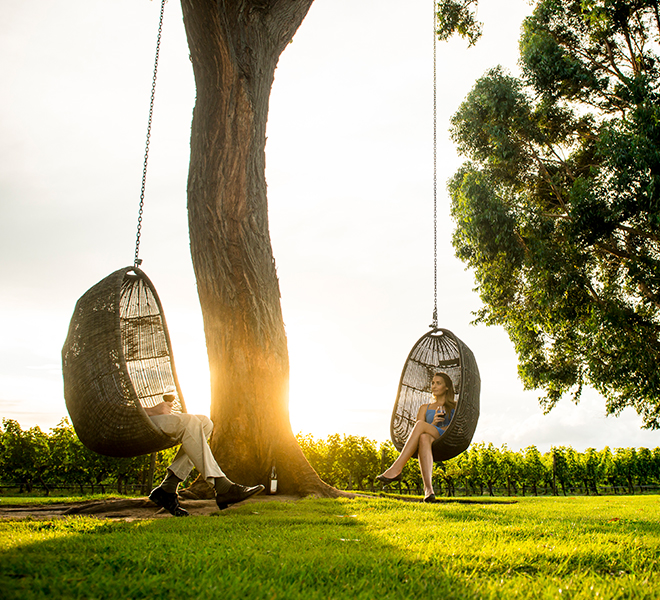 Cloudy Bay
Malborough is our country's finest wine region and Cloudy Bay winery is well worth a visit!
You will be impressed with the wines on offer in the cellar door and the stunning scenery that surrounds the vineyard.

A range of things we think your trip isn't complete without!
The Nelson Rail Trail, aka the Great Taste Trail, is a scenic loop of beautiful views and tantalising tastes, winding through the Tasman Bay towns and their culinary delights.
Wharariki Beach Walking Track takes a unique stroll over farmland and sand dunes, for views reminiscent of Lord of the Rings.
Te Waikoropupū Springs is home to extraordinary crystal clear waters.
Takaka & Golden Bay are thriving in arts - support local with a trip to one of many artisan stores providing a variety of crafts, from glass blown sculptures to handmade jewellery and crafted chocolates!
Mussel Inn in Golden Bay - for freshly steamed mussels and relaxed fireside dining.

The Nelson, Marlborough & Tasman regions are home to some of New Zealand's most beloved food and beverage producers like Pics Peanut Butter, Proper Crisps and Peckhams cider, as well as emerging boutiques like Hogarth's Craft Chocolate and Applebys Farm. Get your tastebuds tingling with these recipes direct from Nelson, curated by Nelson Tasman!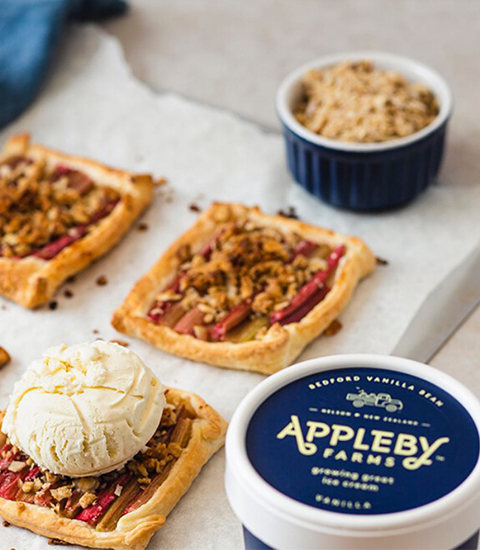 Local Treats
Pics Peanut Butter

-
Whip up your own classic Kiwi favourite at home, featuring Pic's Boysenberry Jelly with this recipe from Nelson's own Madame Lu's Kitchen -
Jellytip Ice Cream
Appleby Farms Ice Cream

-
Try out this recipe for Rhubarb and Vanilla puffs, by Nelsonian Nicola Galloway, perfectly topped off with delicious Appleby Farms' Vanilla Ice Cream! -
Oaty Rhubarb Puffs & Vanilla Ice Cream
Chia Sisters

-
Dessert for breakfast never sounded so healthy with one of the many tasty recipes from Chia Sisters -
Tropical Chia Pudding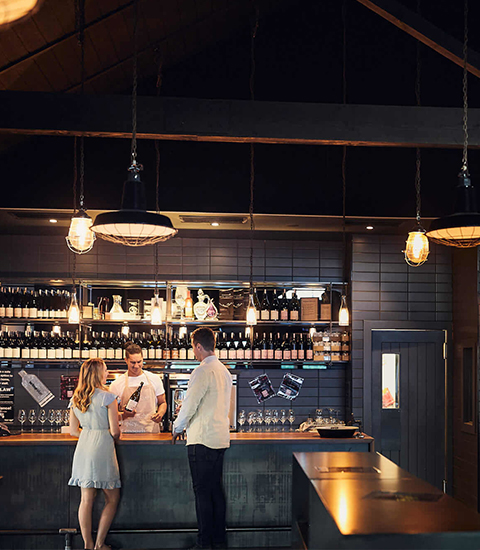 Famed Wines & Ciders
Moutere Hills Vineyard - Explore this boutique vineyard where the vines are on Moutere clay gravels, which give the wines a lovely fruit density, minerality and fine tannin.
Saint Clair Family Estate - This is well worth a visit. Plan for lunch at the Vineyard Kitchen, the extensive menu reflects some of the best seasonal produce and finest delicacies Marlborough has to offer.
Moa Cider
- Founded in 2003 by the son of winemaker Allan Scott, you must try the award winning range of beers and ciders! They even have a rose cider from New Zealand apples.

If you're looking to top up your tan, head to Nelson our sunshine capital which holds the title for the most amount of sunshine in one month and also a year!
Our beloved national game, rugby, was played for the first time in New Zealand in Nelson on 14th May 1870!
Nelson won a Guinness World Record for having the clearest water in the world - this makes it perfect for swimming, kayaking and enjoying a day out on the boat.
The NZ favourite, The World of Wearable Arts started as a local competition in Wakefield in 1987
Port Gore, Marlborough is home to Mikhail Lermontov, one of the largest diveable shipwrecks in the world.
You can hike up to the Centre of New Zealand, situated on Botanical Hill at the start of Maitai Valley.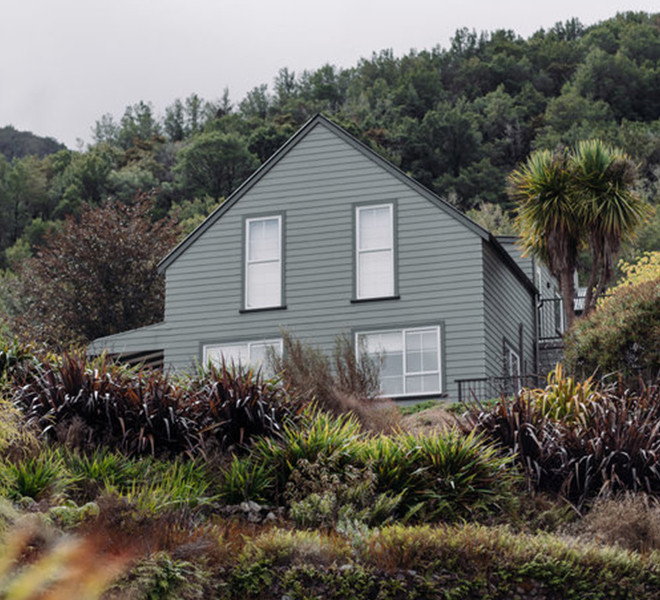 MARUIA RIVER RETREAT
Escape to this retreat set on 500 acres, nestled between Nelson & Christchurch. With only 7 private, beautifully appointed villas this is the perfect place to unwind with yoga classes daily, wellness centre and gourmet dinners included.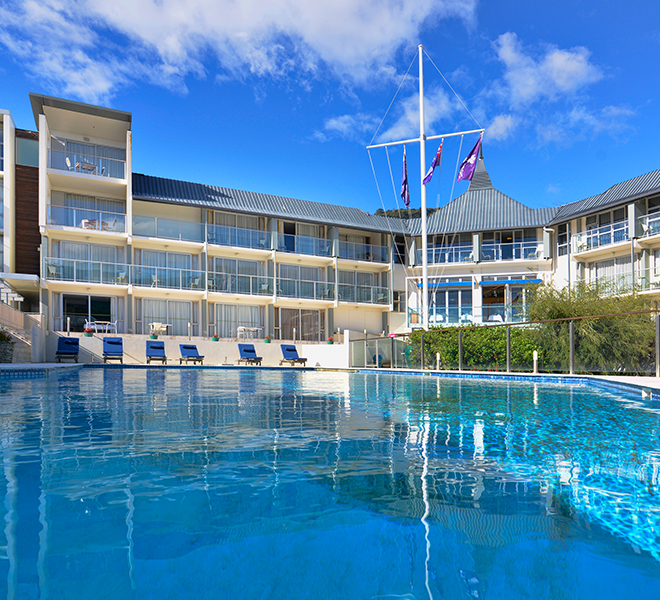 Boutique beauty
PICTON YACHT CLUB HOTEL
With spectacular vistas over Marlborough Sounds, this is an ideal base to explore. It's just a short stroll to the Waikawa Bay Marina, the ferry and the picturesque township with plenty of shopping and dining options to enjoy.
Image Credits: (Top left to bottom right) Header Image - Abel Tasman Water Taxi, NelsonTasman.nz; Blog - Wilsons; What to do - (Header - NelsonTasman.nz; Abel Tasman - Wilsons; Omaka AHC; Cloudy Bay - MalboroughNZ); Must Dos - NelsonTasman.nz (Great Taste Trail - Virginia Woolf Photography); What to taste - Steve Hussey Photography, NelsonTasman.nz; Appleby Farms/Nicola Galloway; Vineyard Kitchen - Saint Clair Family Estate; Did you know - NelsonTasman.nz (Centre of NZ - Nelson City Council; WOW - National WOW Museum & Nelson Classic Car Collection); Maruia River Retreat - Josh Griggs; Picton Yacht Club Hotel, MarlbourghNZ