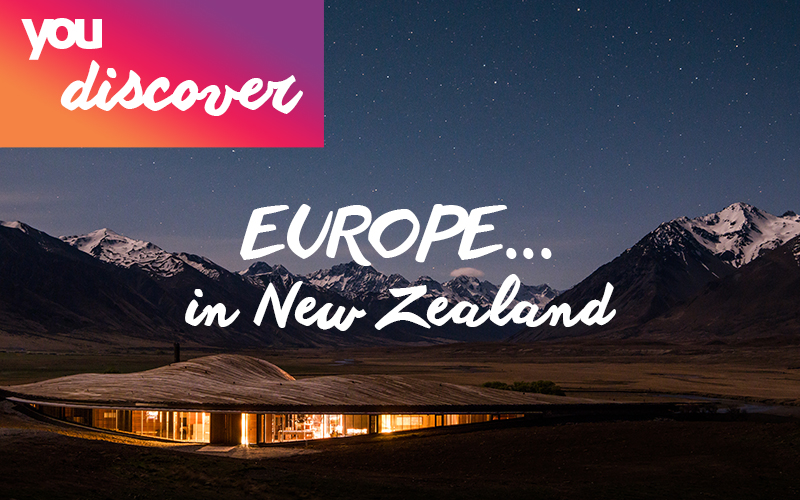 You're picturing a European adventure. From skiing or snowboarding on a beautiful blue day, to traversing a volcano with magnificent views. Maybe you're picturing staying up late to view the spectacular Northern Lights, envisioning wandering a French esplanade to expand your taste palette, or relaxing onboard a cruise around the Norwegian Fjords?
Whichever adventure you're currently picturing, trade in the jetlag and get exploring your favourite European adventures… right here in little New Zealand! These are the great European adventures of Aotearoa.
Alpine Austria
WANAKA IN WINTER
Like the great peaks of Austria, these snow-capped mountains provide the skiing and snowboarding PLUS the great apres-ski spots, just far closer! Leave the Lederhosen behind, this is in Wanaka!
Mount Etna, Sicily
TONGARIRO NATIONAL PARK
A great volcano framing a small beautiful town, steam vents, lava flows, emerald-coloured lakes and magnificent views. Sounds like Mount Etna in Sicily, but this beauty is the Tongariro National Park!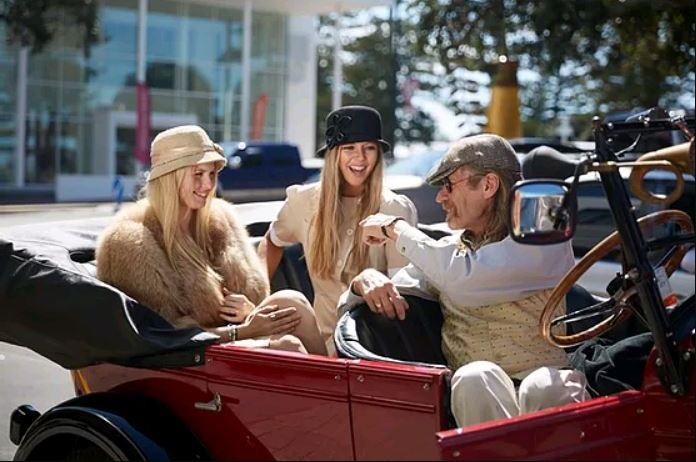 French Art Deco
NAPIER
It's the French Riviera style, but the classic Kiwi twist. Trade espresso for Flat White, and Loafers for jandals then soak up this beautiful Art Deco style in our own backyard! Want more charm? Visit in February for the world famous Art Deco Festival!
Northern Lights
DEEP SOUTH SOUTHERN LIGHTS
You've dreamt of seeing the Northern Lights, but you can experience the same awe-inspiring feeling right here in our backyard! It's like being in the North Pole, but it's the Southern Lights of the Deep South, NZ.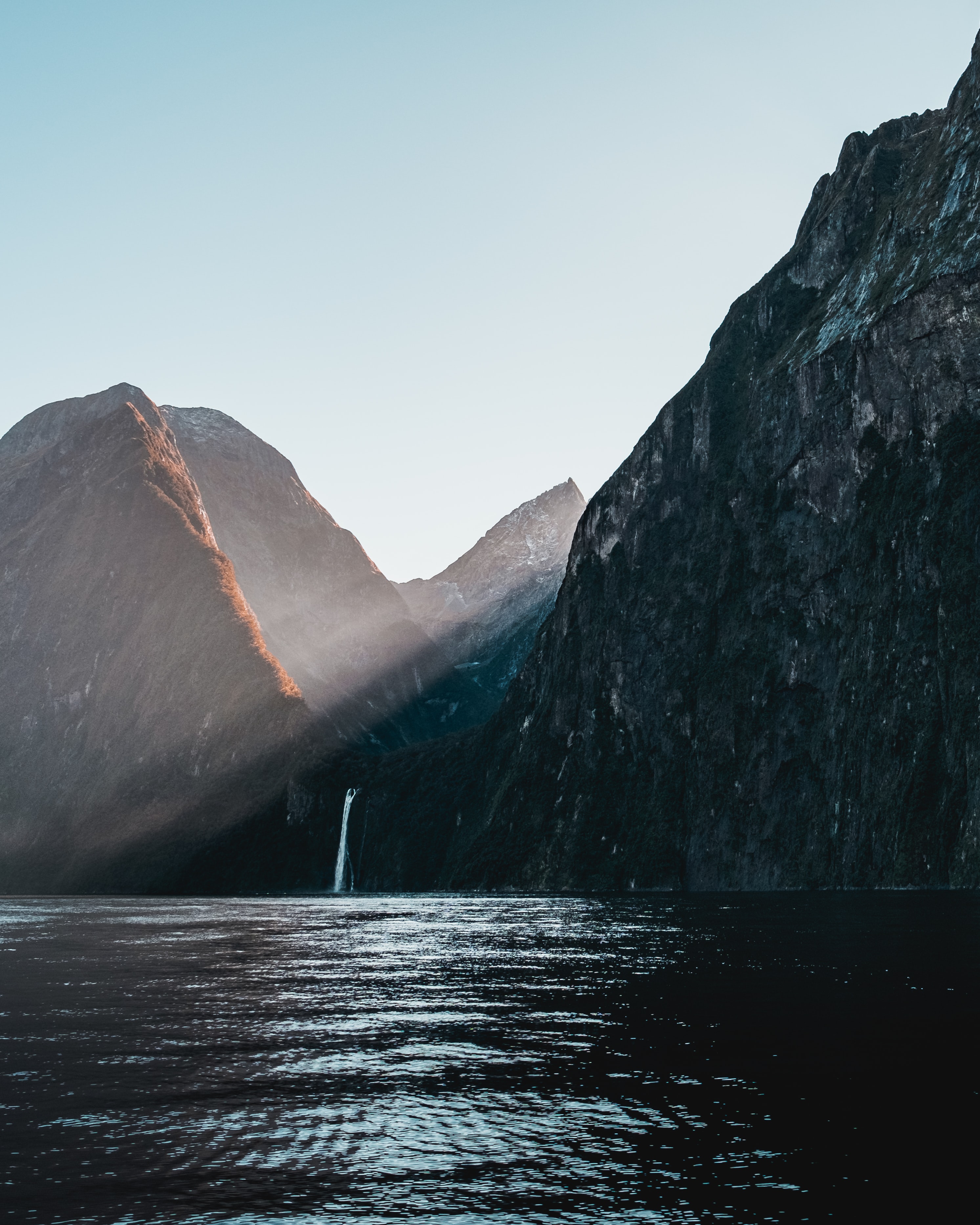 Norwegian Fjords
MILFORD SOUND
Picking the Norwegian fjords as a next European adventure? Well bring that trip closer to home and take a journey around our very own fjords of Milford Sound! Be enticed by the same stunning mountains, waterfalls, and even add in the chance of whale or dolphin spotting - it's all here!



Ready to discover New Zealand?
Click here for our best deals
Be the first to receive these great deals and
subscribe today!


Image Credits: (Top left to bottom right) Header Image - The Lindis, Tourism NZ; Hooters Cars