Red desert, tropical paradise and beautiful beaches - from Uluru, to Kakadu National Park and Darwin, it's all in Northern Territory! Take a journey that showcases outback, rich culture and smaller town life, we have the 3 main stops covered for YOU.
First stop: Uluru
At 348 metres high, Ulu
r
u is one of the world's largest monoliths, towering over the surrounding landscape and some 550 million years old. Ulu
r
u is often referred to as the heart of the 'Red Centre',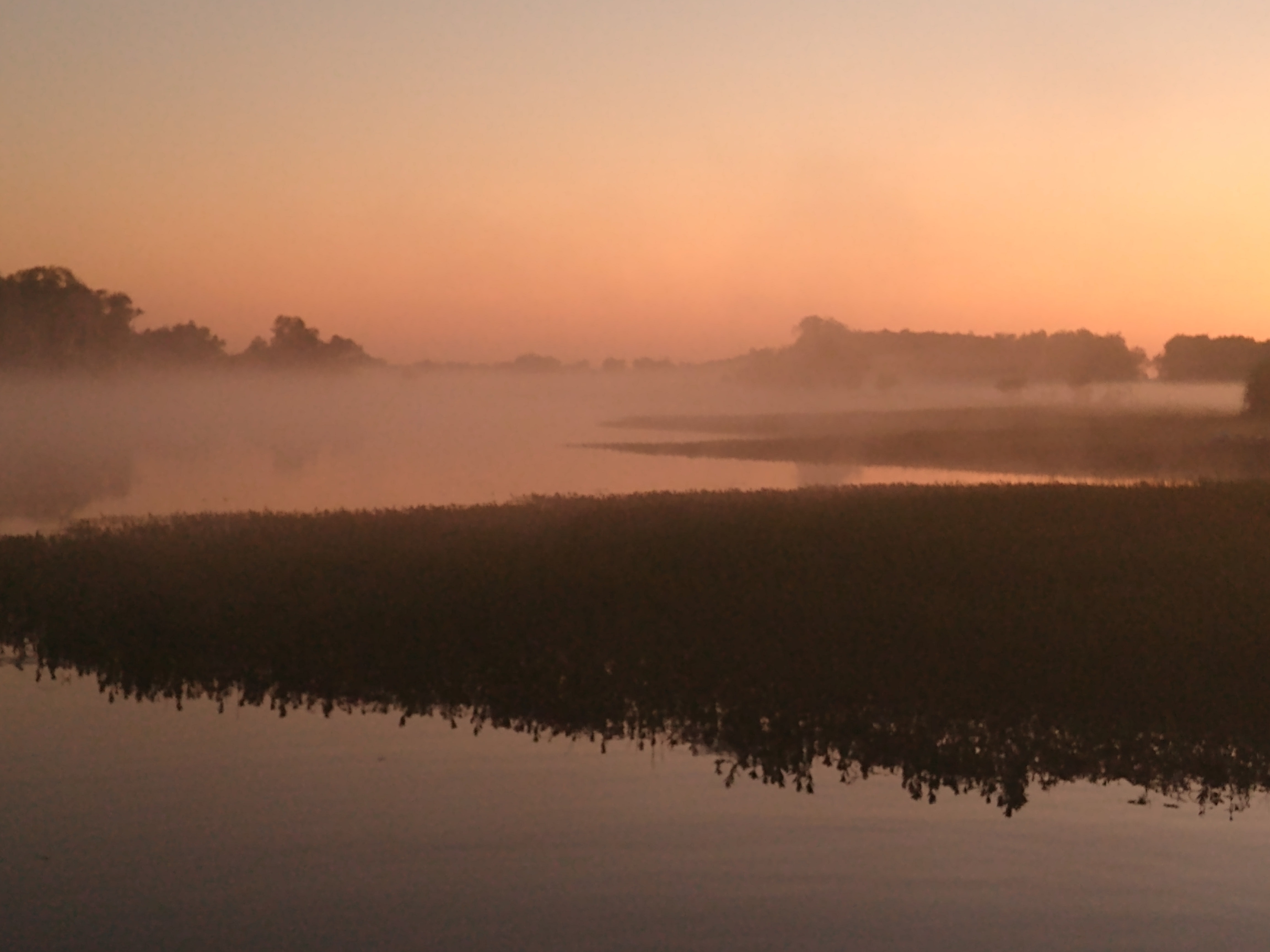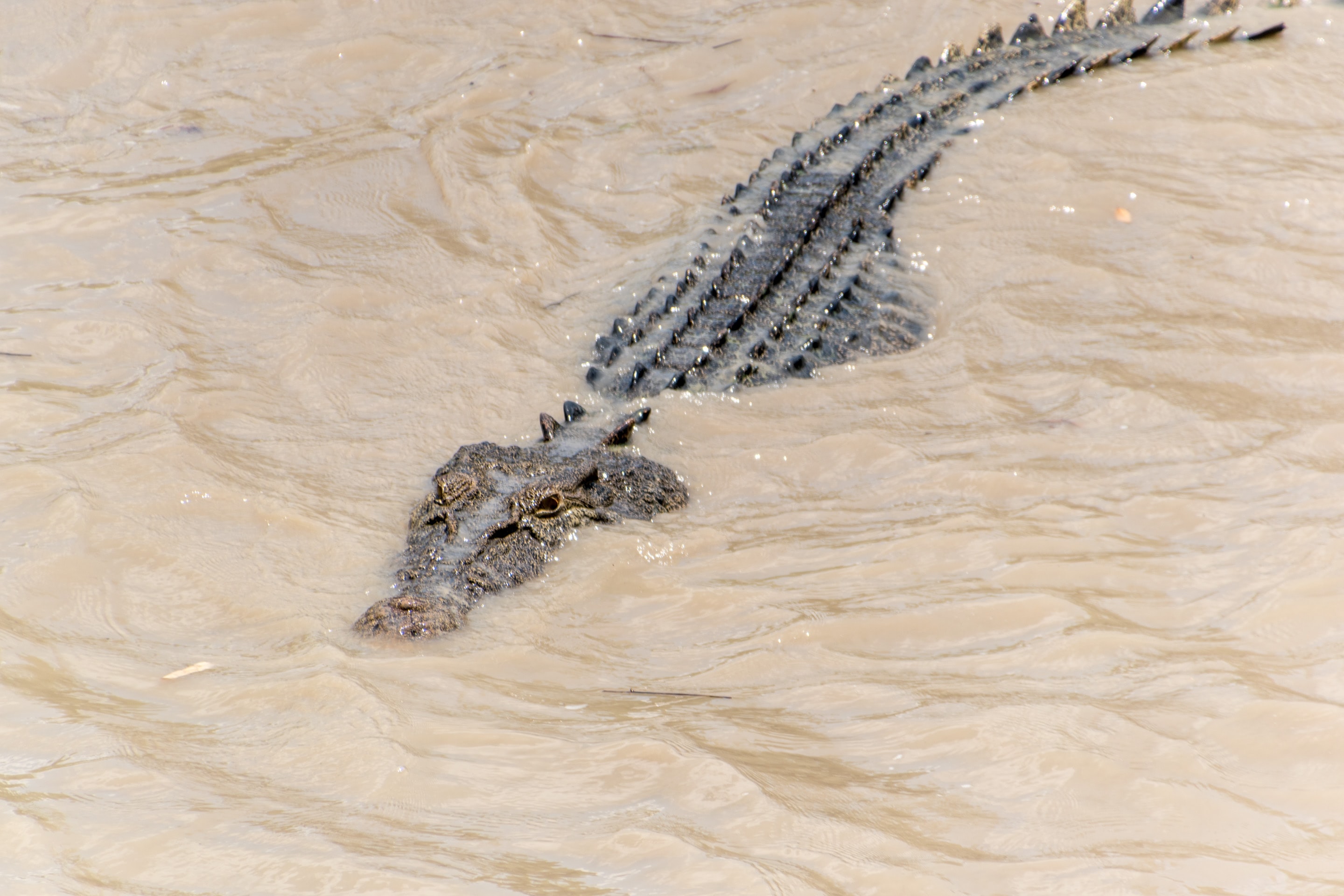 Second stop: Kakadu National Park
Covering nearly 20,000 square kilometres, Kakadu National Park is a World Heritage site renowned for powerful waterfalls, beautiful rainforests, exotic wildlife and ancient rock art.
Third stop: Darwin
History, arts and crafts, exquisite food and beverage - it's in Darwin! Feeling adventurous? Try some local bush food to really test the tastebuds. A waterfront lagoon and deckchair cinema are just some of the unique activities available in the far north.
If a long holiday is for YOU, then a drive from Darwin to Adelaide may be on the cards to get the most out of Australian culture, nature and attractions. For any deals in all states, check out our
Aussie deals for YOU,
and start planning your next trip across the ditch today!
Inspired by Northern Territory Tourism