Australian cities are waiting for YOU to discover them. From right around the coast, these are some of our top picks of smaller city stays for YOU.
Darwin
Rich in culture and heritage, Darwin is a multicultural city bustling with over fifty nationalities and an eclectic mix of cuisine.
Also offering anything from relaxed open-air cinemas and sunset cruises to adrenaline-pumping crocodile encounters, there is something here for every traveller!
Perth
A warm climate and one of the most isolated cities in the world, Perth is a unique city to visit for a cosmopolitan feel mixed with great beach life.
Nature and city life go hand-in-hand, and great beaches and islands are right on the doorstep. A trip to Rottnest Island is a must, where you can get close up encounters with the friendly locals - Quokkas!
Alice Springs
1500km from the nearest city, Alice Springs is a must-visit for any keen road-tripper! Set amongst the great natural wonders of Uluru Ayers Rock, Tjuta The Olgas and Todd River, you can spend your days discovering something new.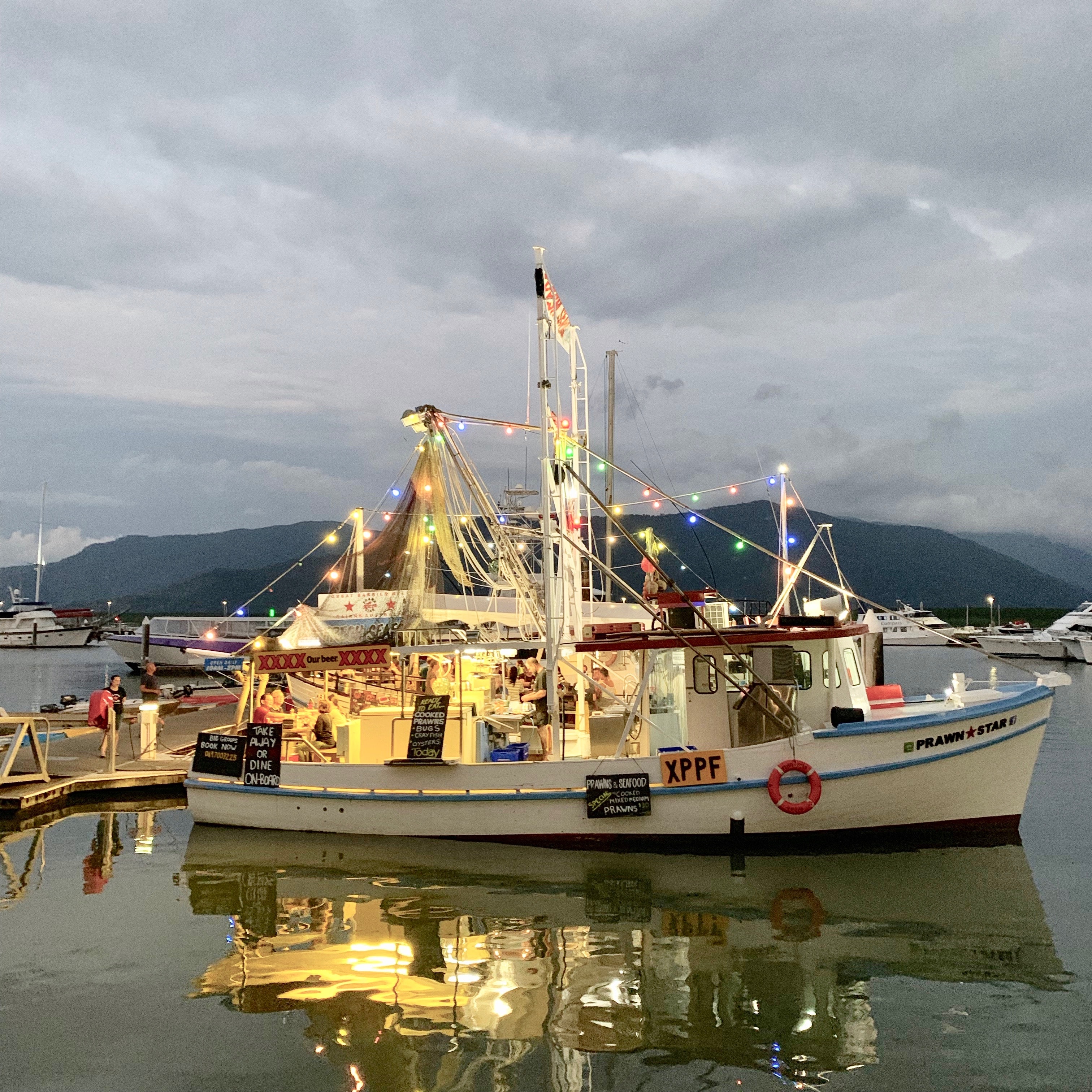 Cairns
Surrounded in beautiful rainforest and wildlife, Cairns is designed with YOU in mind. With so many activities for tourists you can guarantee this will be a holiday designed for relaxation and discovery. Head out to Great Barrier Reef and Daintree National Park where you can sight rare marine life, butterflies, and coral.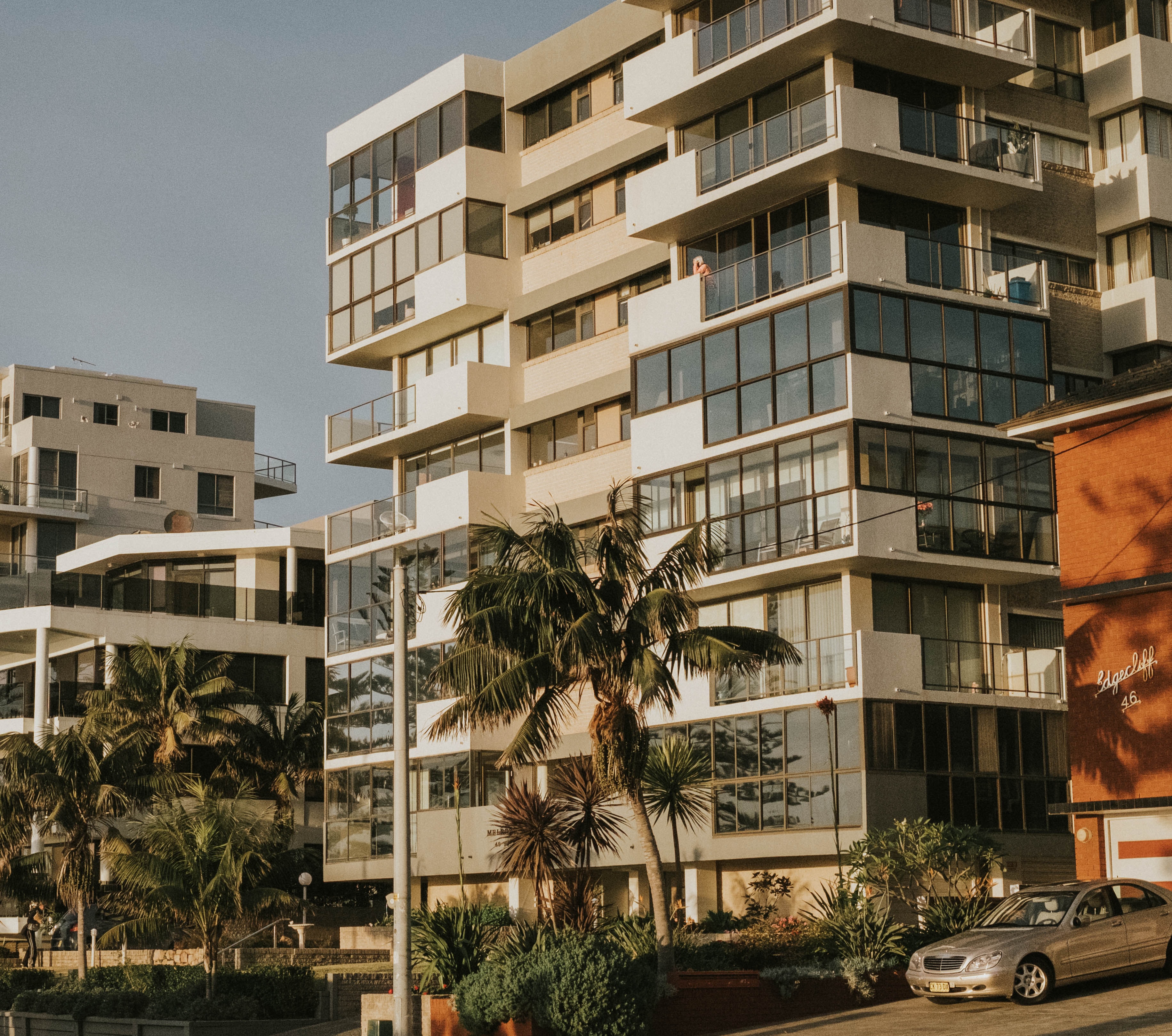 Wollongong
Located just 80km South of Sydney, Wollongong offers the relaxation you want outside of bustling city life. Surfing beaches and rock pools line the coastline, with lagoons, forests and cliffs framing the city.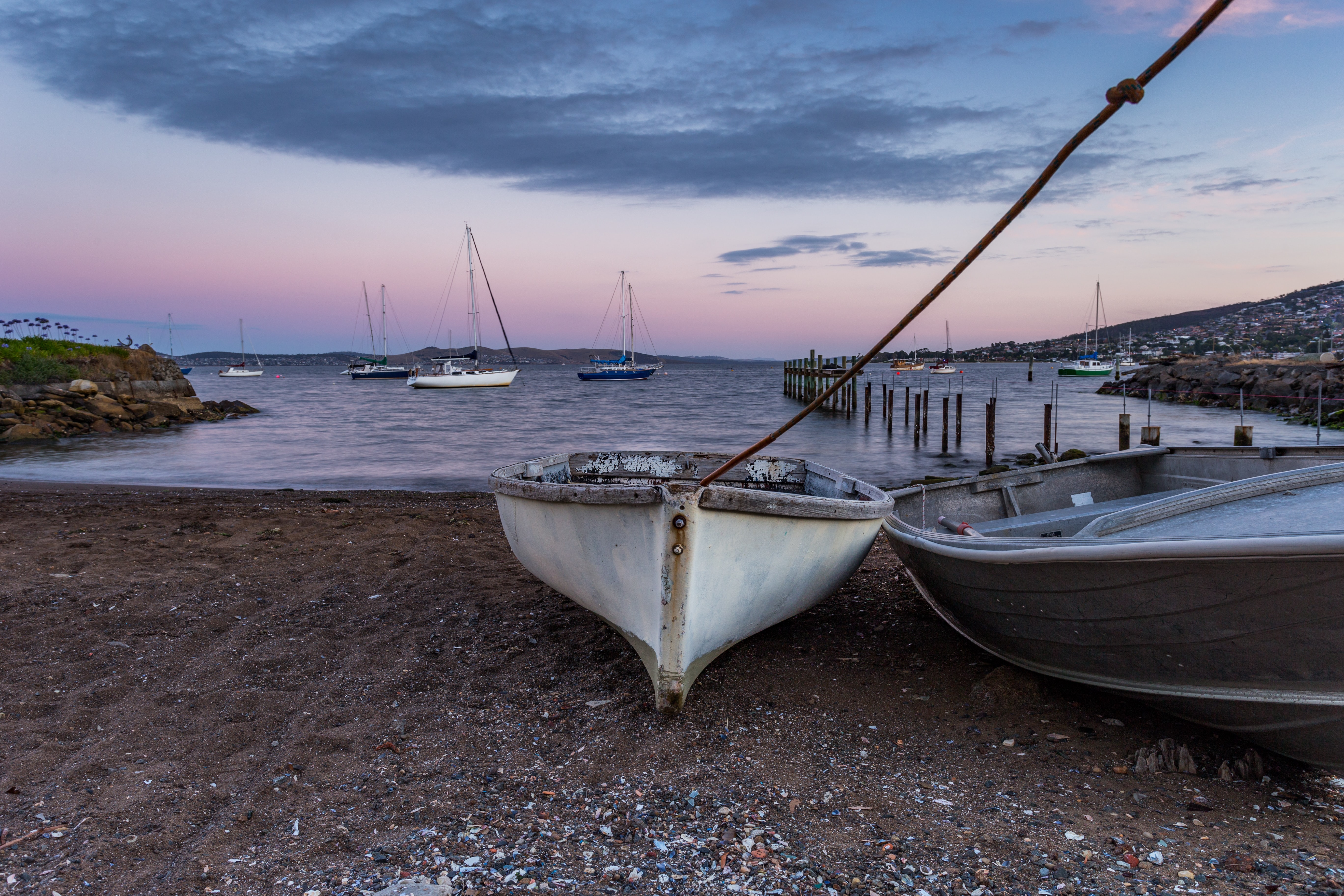 Hobart
With new direct flights, Tasmania is the new place for YOU! Victorian architecture, outstanding art tours, markets, and MONA Museum, plus exquisite dining options - Hobart is the new destination to visit.
Adelaide
Home to many churches and pubs, Adelaide is best visited in March when there is an abundance of festivals and events, from music and the arts to the street-race opener of the Formula One season.
For any deals in all states, check out our
Aussie deals for YOU,
and start planning your next trip across the ditch today!
Inspired by South Australia Tourism