Christchurch is one of New Zealand's most evolving cities. With every visit there is always something new for everyone to enjoy in every season, whether it be the vibrant and quirky street art or some of the many innovative developments that are continually improving our city's footprint.
The newest venture, the Riverside Market, located in the heart of the CBD on the banks of the Avon River, is the foodie lover's dream. This 7-day indoor market is a hive of activity and houses many boutique retail and restaurant vendors, all offering a unique inner-city organic and locally grown shopping experience.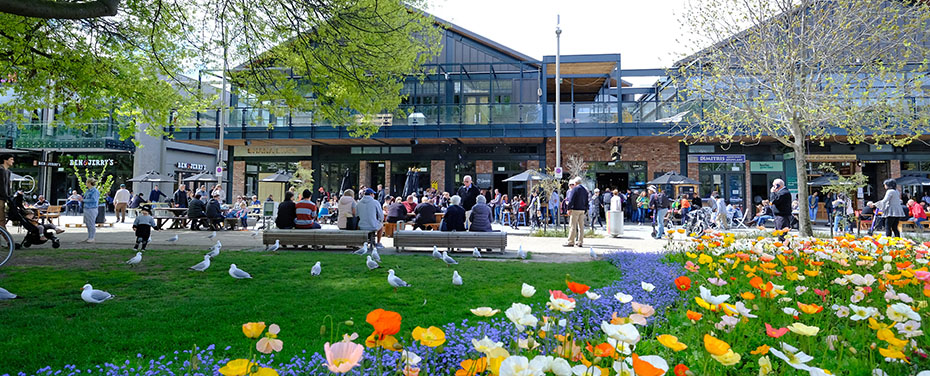 Image Credit: ChristchurchNZ

Wandering a few minutes along the river you will discover the vibrant hospitality hub known as The Terrace. Here you will find every cuisine to tempt your palate with many alfresco options to enjoy the views, whilst basking in the afternoon sun. Some of our favourite bars and eateries are Amazonita, Crockett, Craft Embassy, Chiwahwah, Fat Eddies and Original Sin.
Whatever your interests, Christchurch has it. You will find many picturesque walks for all fitness levels, many outdoor markets for the locally made and grown items, many wineries and winery tours, many beaches and family activities. Some of our recommended highlights would be the Christchurch Gondola to take in the views over the city, the Christchurch Adventure Park for the adventurous amongst you, the Botanical Gardens and Hagley Park, the Tram tour of the CBD and also the option of dining onboard for dinner whilst taking in the local vistas.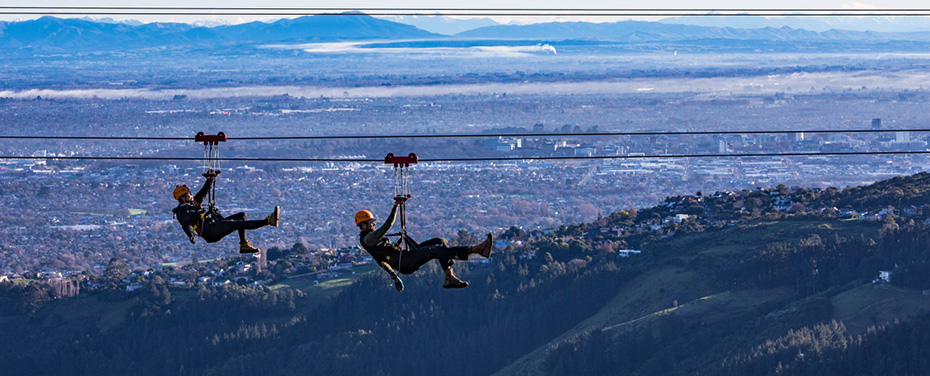 Image credit: ChristchurchNZ

Using Christchurch as your gateway to the wider Canterbury region, there are many self-driving highlights that we would recommend for you to include in your Itinerary, all reachable in under 2hrs;
Hanmer Springs - the small alpine village offers thermal pools and spa retreats as well as many outdoor adventures including hiking, biking and quad bikes.
Kaikoura - well known for wildlife including whale watching and seals that you will find lined along the rocks.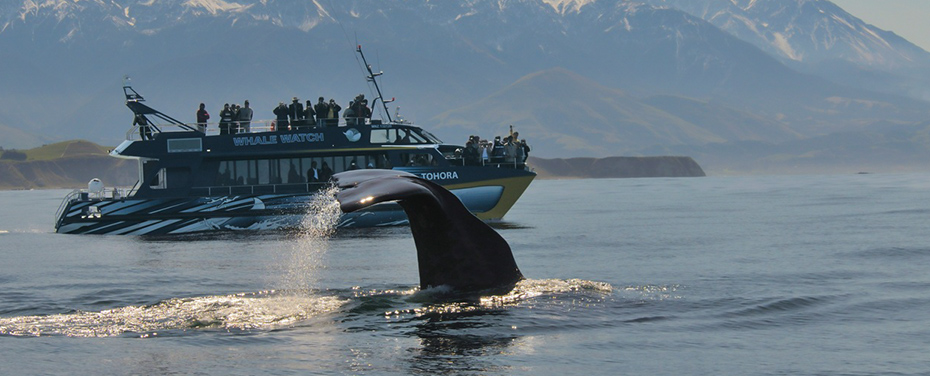 Image credit: ChristchurchNZ


Akaroa - the French colonial town is famous for Hector dolphin viewing and many outdoor activities, or perhaps enjoy the Banks Peninsular views alfresco from one of the popular local restaurants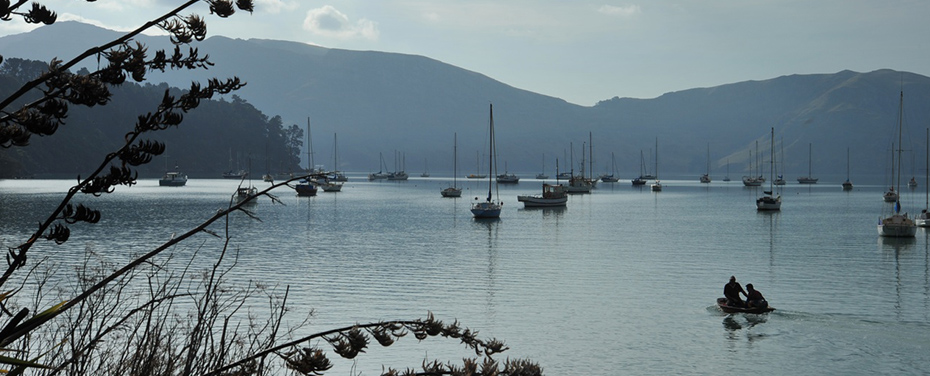 Image Credit: ChristchurchNZ
If you would like to venture a little further, the 3hr drive into the McKenzie Country basin is spectacular and arguably holds the best viewing New Zealand has to offer. Here you will find many places to enjoy, we would suggest staying a minimum of 3 nights in Tekapo to explore its many highlights including hot pools, star gazing, the winter Snow Tube, Mt Cook, Lake Pukaki plus many more.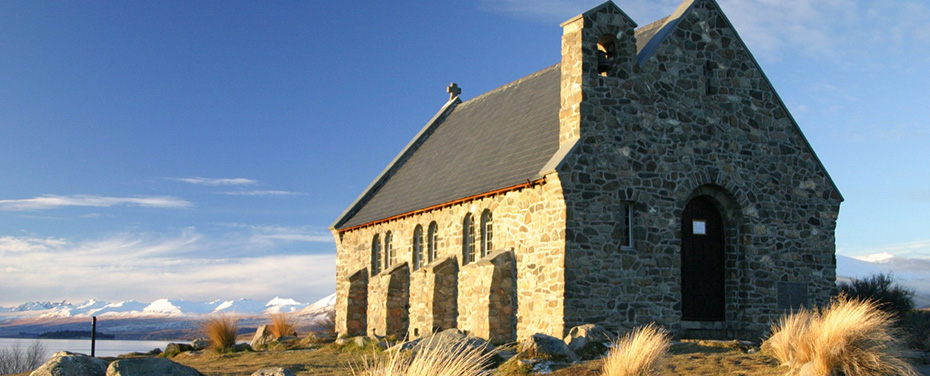 Image Credit: ChristchurchNZ
We look forward to welcoming you to the Garden City!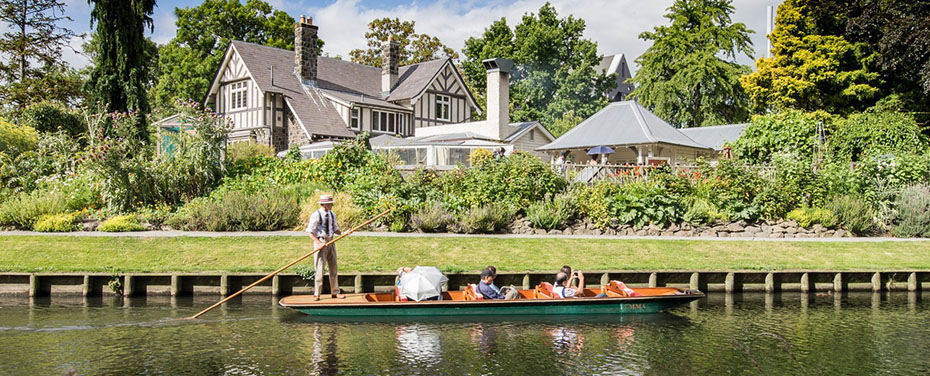 Image Credit: ChristchurchNZ

Words by Tanya Cross, YOU Travel Ferrymead
For our latest deals to Canterbury, visit our website.