It's not until you have visited Queenstown, that you realise that this stunning Central Otago destination truly does offer something for everyone! Here, Kylie our Business Development Manager who lives in Queenstown, shares her insight into what to see and do as well as her foodie recommendations.
Only 30 years ago, it was primarily the ski-fields that drew in the tourists. These days however, you can choose from a multitude of activities and attractions that appeal to the adrenaline junkie, the food and wine connoisseur, the golfers and those that just love to be pampered!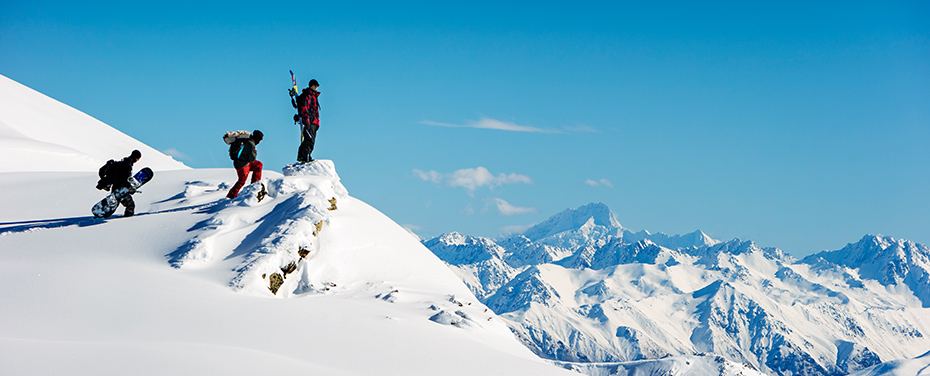 Image Credit: Destination Queenstown
In addition to the many iconic activities – jet boat rides, bungy jumping and the like – here's a couple of ideas that I feel are well worth adding to your itinerary.
A day trip to Milford Sound is well worth the effort. The drive (either by coach or self-drive), takes in gorgeous southern scenery and the historic Homer Tunnel. However, the journey serves only as an entrée to the grandeur of this world-renowned fiord. Cruising on Milford Sound takes in the towering Mitre Peak, native rainforests and magnificent waterfalls which plummet down its sheer fiord walls. Truly an awe-inspiring day out.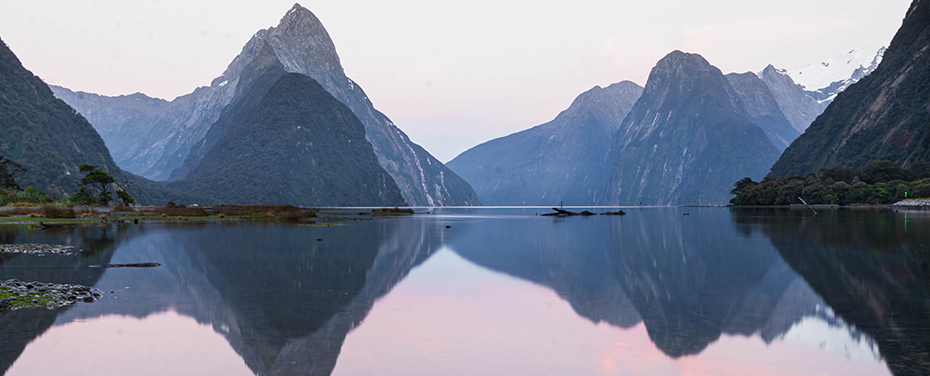 If world-class food and beverage is more likely to tempt you, you are certainly spoiled for choice in and around Queenstown. One of my favourites is the amazing La Rumbla in Arrowtown – amazing Tapas and beautifully crafted cocktails… so good!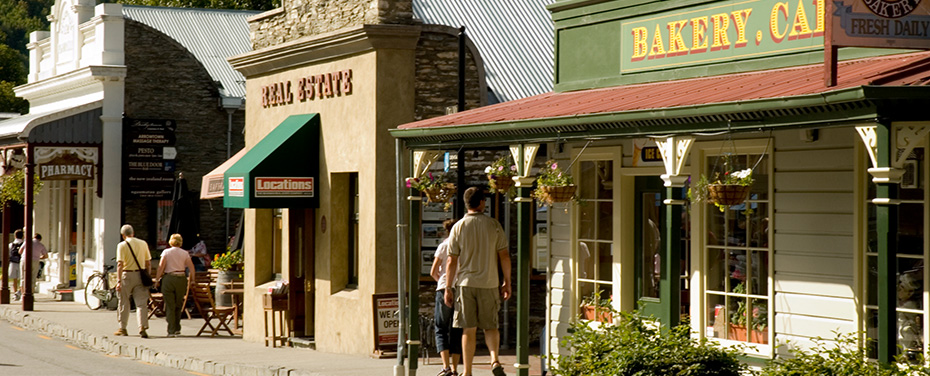 Image Credit: Destination Queenstown
If you love a good G&T, you must visit Nest Kitchen and Bar at the beautifully refurbished Kamana Lakehouse Hotel. Perched high above Queenstown and with breath-taking views across the lake to the Remarkables Range, Nest has curated a unique selection of New Zealand Gin & Tonics, and an extensive list of Central Otago cellar wines – all of which go perfectly with Chef JP's Calamari Bao Buns…delicious.
Golfers can choose from over 6 courses all within a 20 minute drive from downtown Queenstown. However, for something truly "Remarkable", how about a helicopter trip over Lake Wakatipu to a golf course located 1500m above sea level? Over the Top Golf offer this unique par 3 golf experience overlooking Queenstown, with four tee boxes for the altitude golfer to attempt their hole in one. With Over the Top helicopter access only, players will fly in, drive, chip, and putt out high above Queenstown.
If you're planning a trip to Queenstown, check out our holiday packages here or get in touch with your local YOU Travel store.
Words by Kylie Crouch, Business Development Manager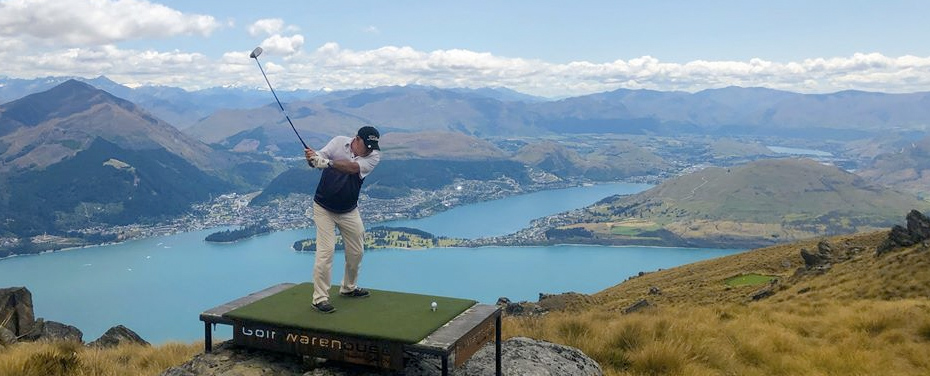 Image Credit: Over the Top Golf