Whether you're hopping aboard the free Staten Island ferry, catching a game at Yankee Stadium, shopping up a storm in SoHo's quirky boutiques, or being entertained on Broadway, The Big Apple will have you coming back for more.
Here are some expert tips straight from our YOU Travel specialists:

The Staten Island ferry is a free ferry that takes you right past the Statue of Liberty, and although you don't stop at the statue, this is a great way to get a closer view for some awesome photos at no cost! Jordan, YOU Travel Taupo

Embrace the subway, it is an easy and quick way to get to around NYC city. Single tickets are USD3.00 or a day pass is USD9.00 and there are stations everywhere. Tickets can be bought at kiosks at each station and can be paid with cash or card. Jane, YOU Travel Bethlehem
Eating out in New York is unbelievable due to choice and pricing for all palates. Take the time to walk the streets at night; Little Italy is my favourite with authentic Italian dining. Chris, YOU Travel Mairangi Bay
Have breakfast at Tiffany's - yes you can actually have breakfast & the Tiffany & Co's flagship store in midtown Manhattan. Make sure you book well in advance. Kiri, YOU Travel Orewa

My top 5 - 1. Walking across Brooklyn Bridge. 2. Eating a hot dog in Central Park. 3. Walking the 'Highline' - an elevated skypath on the West side of Manhattan. 4. Shake Shack in Madison Square garden. 5. Chelsea Markets is foodie heaven. Fiona, YOU Travel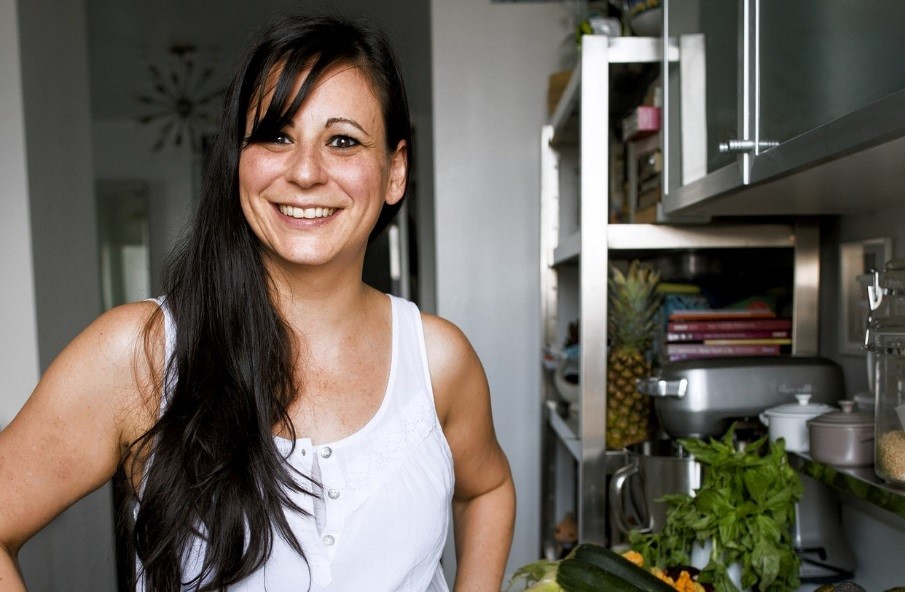 CHEF'S RESTAURANT PICKS
Visiting NZ as part of Auckland's American Express Restaurant Month, the James Beard-nominated chef and owner of Dirt Candy, Amanda Cohen shares her top picks for dining.
Which are your top restaurant picks in New York and why? For the best gourmet experience, I love Aquavit, run by Chef Emma Bengsston. It's the perfect combination of new Scandinavian and new American. For cheap eats, nothing beats a good Thai dinner at Sripraphai. I am also a big fan of the pizza at Una Pizza Napoletano...crispy, chewy and cheesy! What more could you ask for?
What are your favourite areas (international and local) for food experiences and why? It's too hard to choose! Mostly, I like to go everywhere and anywhere to explore. There are so many foods to try and every time I try something new I get lots of inspiration for the restaurant.

About Amanda Cohen: A Canadian, she was the first vegetarian chef to compete on Iron Chef: America. Dirt Candy, opened in 2008, was the first vegetable-focused restaurant in New York City and is now a pioneer of the vegetable-forward movement. It's original location only had 18 seats and was open for seven years, during which time it became the first vegetarian restaurant in 17 years to receive two stars from the New York Times, was recognized by the Michelin Guide five years in a row, and won many awards including from Gourmet Magazine and the Village Voice. The restaurant serves nothing but vegetables, and their goal is to make them taste better than anything you've ever had before. Dishes tend to be composed and clever and are both deceptively simple and yet staggeringly complex. (The fried potatoes they serve at brunch, for instance, take 24 hours to prepare).