The Kimberley is one of the most unique destinations I have ever visited throughout the world.

Kimberley Sunset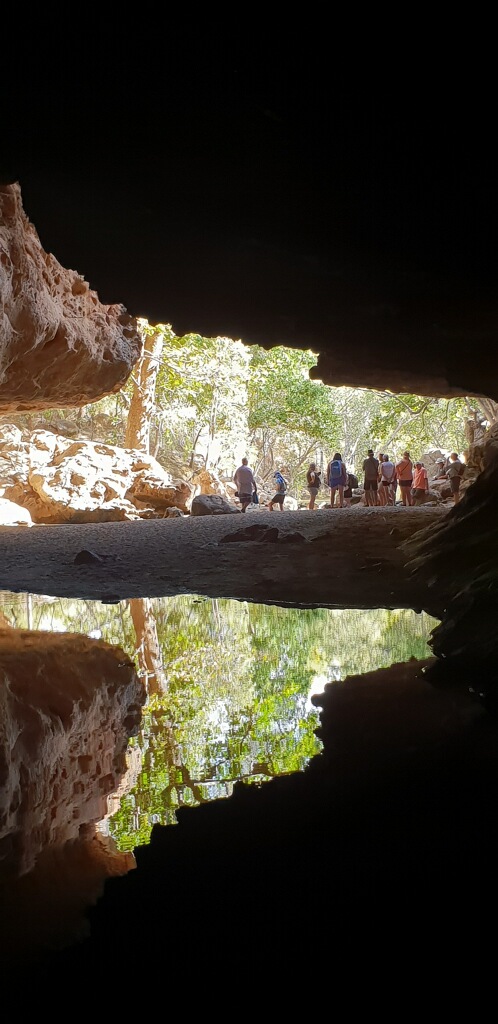 Tunnel Creek National Park, King Leopold Ranges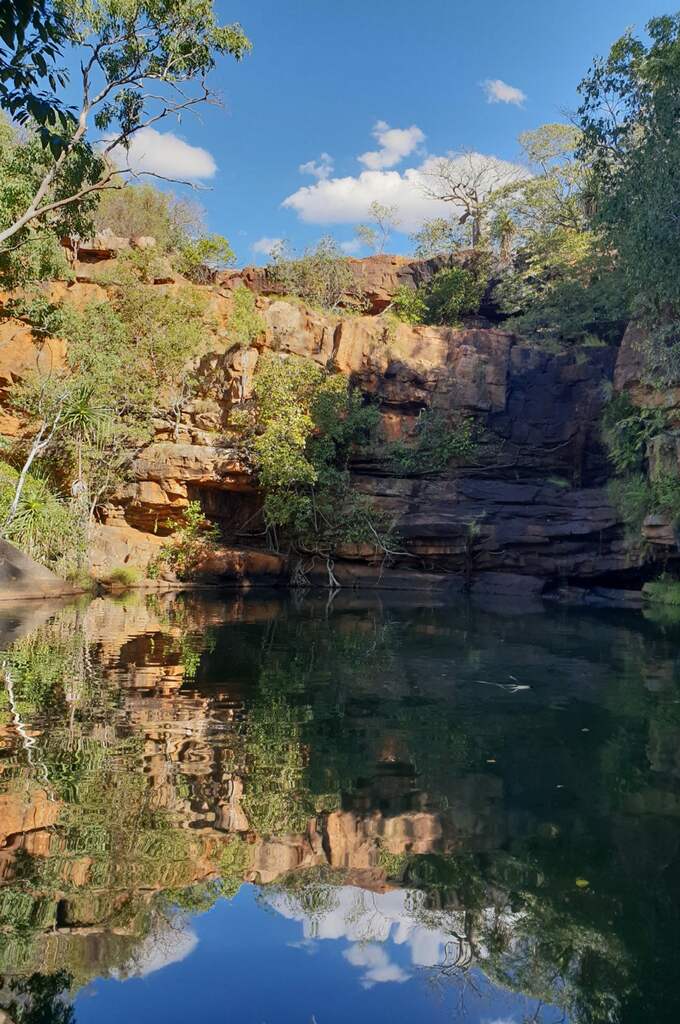 Galvans Gorge, King Leopold Ranges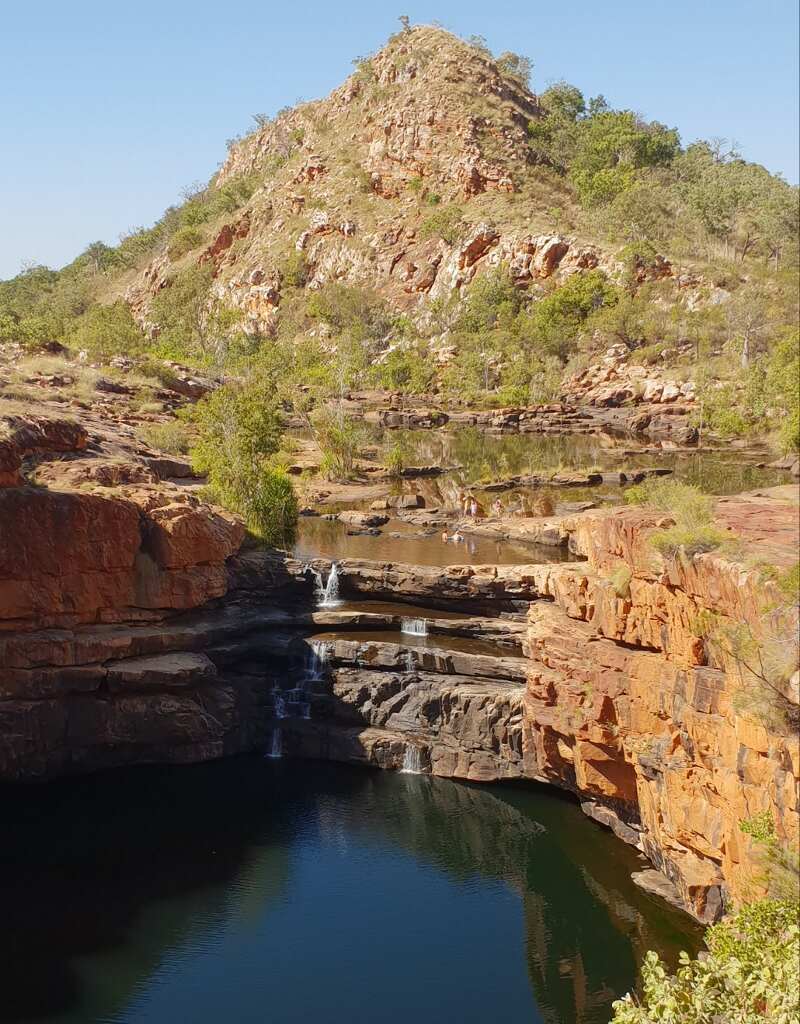 Bell Gorge, King Leopold Ranges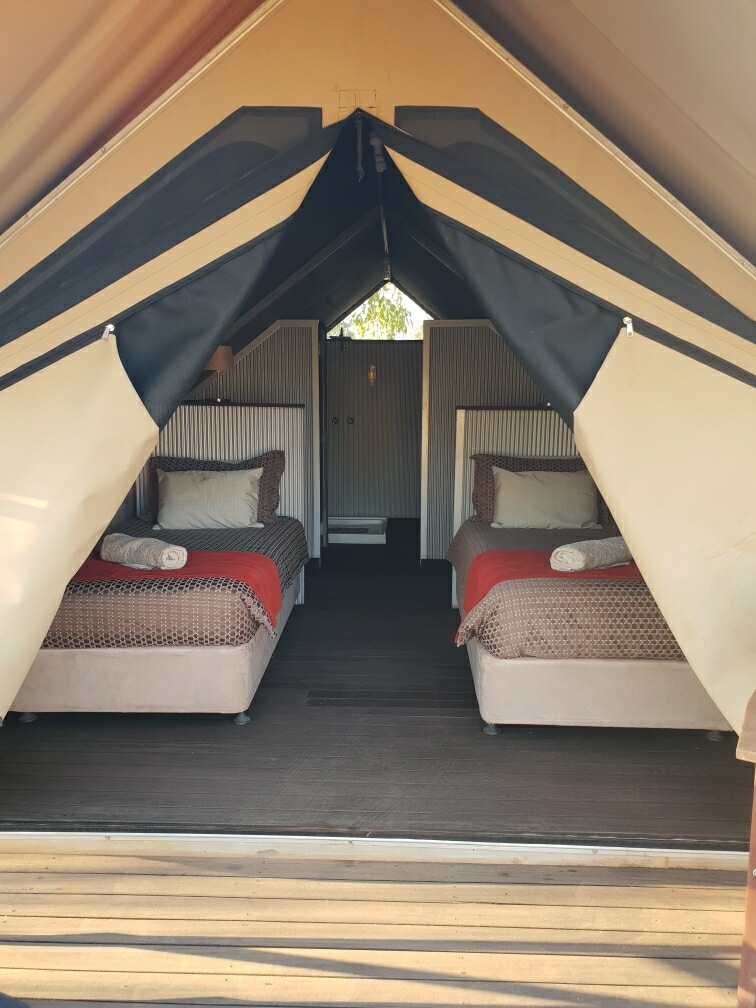 Bell Gorge Wilderness Lodge, King Leopold Ranges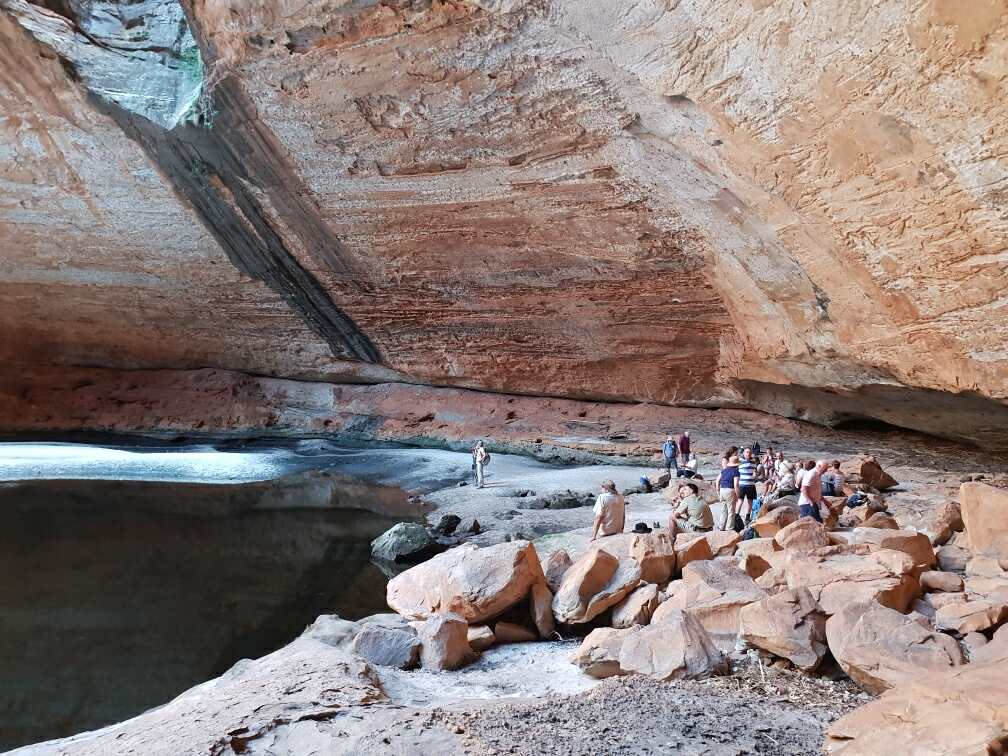 Cathedral Gorge, Purnululu National Park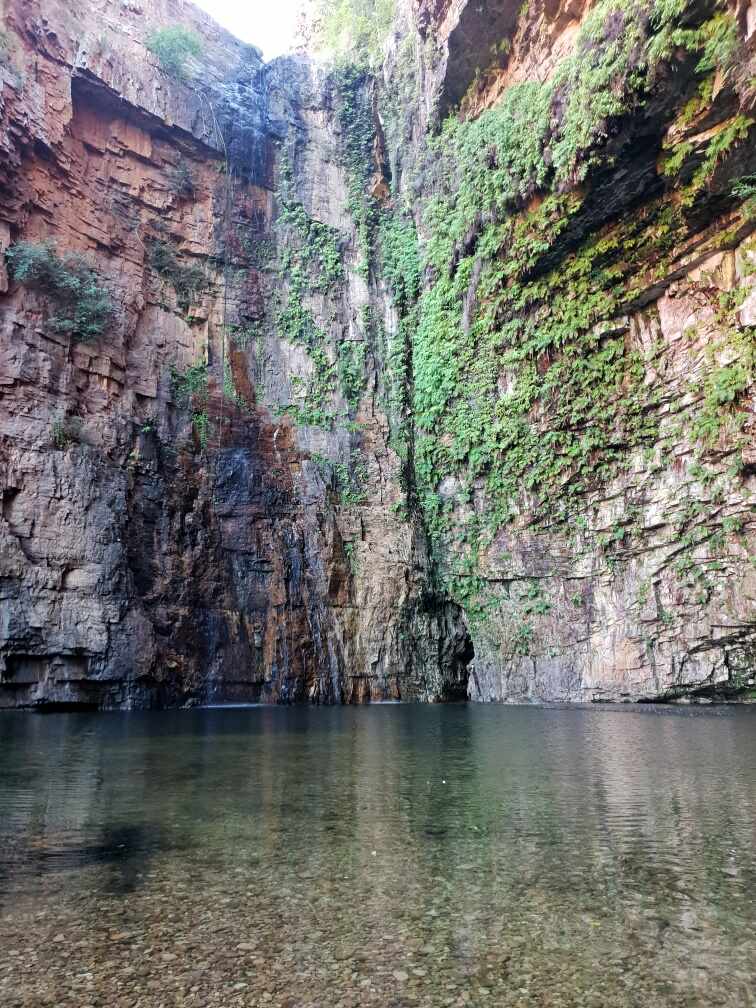 65m Droplet Waterfall at Emma Gorge within El Questro Wilderness Park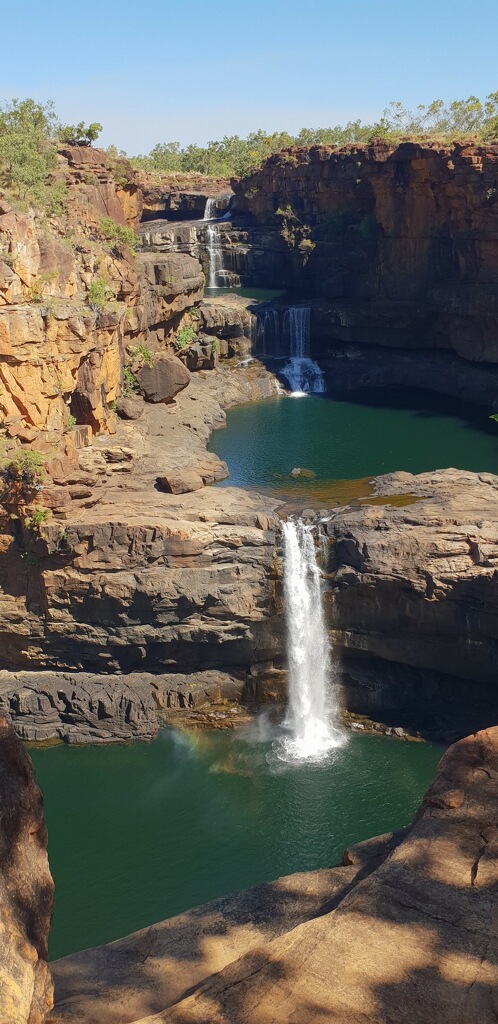 Mitchell Falls, Mitchell River National Park
Rock Art Gwion Gwion
Travelling in an APT luxurious four wheel drive Mercedes truck was a must as far as I am concerned. The roads in the Kimberley's, in general, are unsealed and corrugated, and with the long distances travelled to see most sites in this fabulous area, meant that a customised vehicle that could negotiate the terrain in comfort was essential.
Moderate fitness is required to fully appreciate the great photographic opportunities the Kimberley territory has on offer. This has the advantage of staying active as well, with walking/hiking into remote gorges, caves and tunnels. However, the effort is worth it when you actually witness the stunning landscapes that the Kimberley's has in abundance.
One of the highlights of this trip was visiting the historic aboriginal art sites, learning about the history of these sites and the aboriginal people who are now believed to be the oldest race in the world. Meeting the indigenous people, witnessing how they live and understanding their culture, really opened my eyes and gave me a greater understanding and appreciation of the trials and tribulations they have with modern life as we know it.
At the end of a long day touring the varied luxury and unique accommodation was welcomed. From luxury tents to extremely comfortable accommodation that the 1000 square kilometre stations provided meant all were very satisfied. Of course every day ended with a hearty outback dinner which complemented the quality breakfasts and lunches throughout the days.
The Kimberley's is easily accessible with short flights to the destination from New Zealand. It's hard to believe this type of paradise is so close to our doorstep.
The quality of the APT product is second to none. The driver/guides are extremely experienced and proficient with how they deliver the various experiences included in the tour. Nothing is left to chance by APT, with safety, comfort and passenger satisfaction paramount at all times.
Explore Australia's last frontier in the North West of Western Australia, in-depth with APT's all inclusive 4WD Adventures. Drive spectacular gorges, secluded waterholes, ancient indigenous rock art and breathtaking waterfalls. By land you'll be part of a small group of just 20 guests and an expert driver-guide, staying at exclusive wilderness lodges and resorts, and by sea, embarking on daily zodiac excursions with a dedicated expedition team.
Contact your local store to plan your adventure