15 Months Interest Free!*
On in-store return travel purchases $499 & over. YOU Travel fee of 2.95% applies. Lending criteria, $50 annual account fee, terms and conditions apply. 6 month and 12 month options available.
Q Card and Q Mastercard offer access to Long Term Finance deals* in-store at thousands of participating retailers throughout New Zealand. They let you make big ticket purchases on interest-free and/or payment holiday terms. Ask in-store today about a finance offer that may suit you.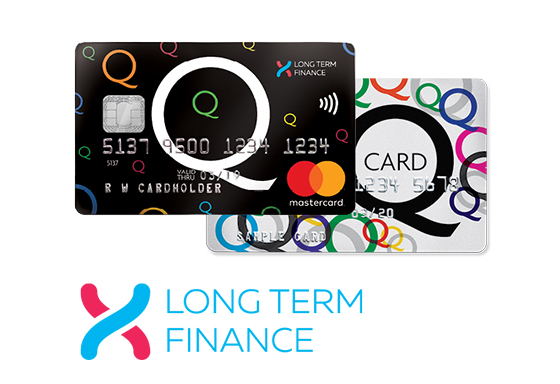 Terms & conditions apply. YOU Travel 2.95% fee applies. Finance not available online.
Q card have Interest–Free deals available: No interest for 15 months is available on Flexi Payment Plans for in-store travel purchases only. Offer is ongoing until further notice. Conditions correct as at 05 May 2022. Minimum spend $499. Annual Account Fee of $50 applies. New Cardholder fees – $55 Establishment. Existing Cardholder fee – $35 Advance. Standard Interest Rate, currently 25.99% p.a. applies to any outstanding balance at end of Payment Free period. Lending criteria, fees, terms and conditions apply. Rate and fees correct as at date of publication, subject to change. Ask instore for further details.